May 20, 2016
Spatial Manager™ Version 3 Released
A new version 3.0 of Spatial Manager™ has been released. It comes full of interesting innovations and all the users will enjoy the best Spatial Manager™ applications suite published so far.
Try it for free or update your existing software applications.
Powerful and Easy to use Background Maps
If you are an AutoCAD (v.2008 – v.2017) or BricsCAD (v.13 – v.16) user, you can now choose from among many different backgrounds maps from many providers such as OpenStreetMap, Bing, MapBox, etc. Backgrounds maps will enhance drawing quality and allow users to compare and check better data.
Data Structure Management and Direct Data Edition
Design and edit the Structure that will be used to store the data attached to the objects. Manage the Tables and the Fields according to your needs. You will also find new Tools available to Attach, Detach and Select data. The data attached to the objects (EEDs/XDATA) is no longer read-only data.
Labeling objects while importing
You can now Label the Point features or the Centroids while importing from files or spatial tables into the drawing. Text label properties taken from fields
New GML data provider. UK Ordnance Survey data compatibility
The GML data provider has been added to the extensive list of the Spatial Manager™ data providers. You can now read GML, GZ and XML files. Good news for the UK users who can now Access the great Ordnance Survey MasterMap spatial data information
· And…
Importing news
Spatial filter to import only the objects in the current view (2)
Elevation parameter applied to all objects (Points, Blocks, etc.) (2)
Block names can be selected according the value of a field (2)
The Centroids are now placed in front of the Polygons fills
New rotation units in the Block parameters (2)
Non-numeric fields are now valid Parameters for Blocks, Elevations or Thickness (2)
OpenStreetMap lets you now choose the fields to read
SQL Server parameter to select the syntax for new date fields
WFS spatial boundaries when importing
New 'Create shortcut from path' allows you define Shortcuts for network addresses
Random colors for new Layers have been enhanced
New image formats for user symbols (PNG, JPG, GIF, BMP) (1)
Performance and compatibility news
Drawing the objects once imported is almost instantaneous (2)
Remarkable speed-up when reading geometries
Centroids calculation methods improved
Blocks properties (Name and Attribute values) are shown in the application Palette
Exporting to KML or KMZ files performance has been significantly improved
Application loading times reduced
Trial version less restrictive: 75% of the objects are processed anyway
AutoCAD 2017 compatibility (and many other Autodesk 2017 products) (3)
BricsCAD 16 compatibility (4)
Windows 10 compatible
(1) Desktop only
(2) AutoCAD and BricsCAD only
(3) AutoCAD only
(4) BricsCAD only
Note: some functions are available on the "Standard" and/or "Professional" editions only
Web http://www.spatialmanager.com
By canadiangis
Filed in: Data & Software, Geo Industry News
Tags: CAD, GIS, Software, Spatial Manager, update, upgrade
Also Check Out ...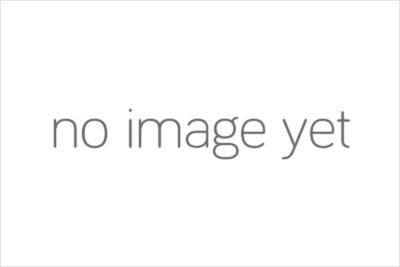 ArcGIS Server & Bing Maps Token Service Update
I received a notice from ESRI Canada recently about Changes that are being made to the Microsoft Bing Maps Token Service next spring and thought that I should share it with others in the GIS community incase someone did not receive it or was not aware of the changes taking place with ArcGIS Server and Bing Maps.
The change is mainly related to …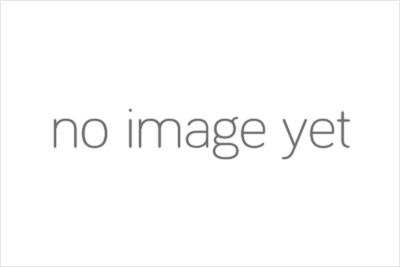 DataAppeal Provides Highly Effective & Interactive 3D Maps
DataAppeal renders art and design with geo-based data into highly effective and interactive 3D maps. No previous experience or training is required. Simply upload your data and use DataAppeal to transform rows and rows of boring data into fascinating and beautiful 3D images. The updated version of DataAppeal, with new functionality makes it even easier and much faster to use.
The Dataappeal web-based application is FREE, so I suggest you Sign Up and try creating some 3D interactive maps with your own data, and then share your feedback and experiences with other CanadianGIS.com readers.
Professional Geospatial Resume & Cover Letter Writing
Finding a good quality job in the Canadian geomatics industry can often be much harder then an actual job itself. Especially when you consider that there is tough competition and few quality job opportunities out there, therefore you really need to be on your game and do what ever you can to help give your career an edge over your competition.
The geospatial resume and cover letter writing services are designed to offer an effective, affordable approach to getting ahead in the job market.
Grass GIS Software