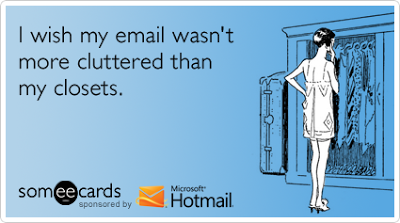 It's pretty typical to receive spam
. 

Completely annoying but I've come to terms.  Do you ever take the time to read some of these things?
I fall for it just about every time.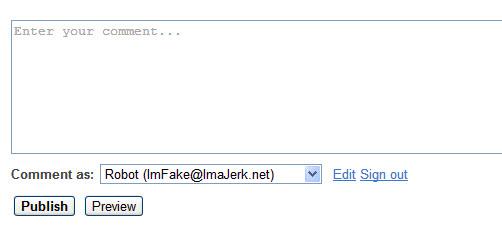 First, the 

disappointment sets in because they start out so promising - I'm convinced someone actually left me a comment!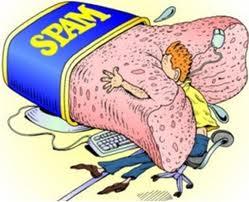 Then, annoyance shows its ugly face - I could put the comment moderation / verification back on but I'd rather not annoy others.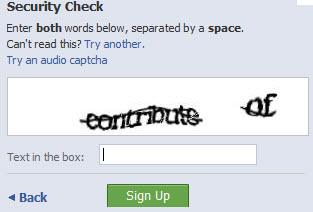 Finally

, humor comes to save the day as I vigorously click delete.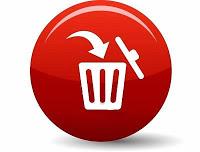 It never dawned on me that I would write about this non sense otherwise I would have saved some of the real good ones.