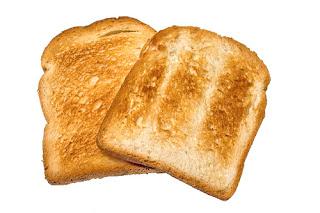 2012 has been good to me and I can't wait to see what the new year brings!  
I've rekindled old friendships, developed new ones and now have a new found hatred respect for fitness.  This year my Husband and I joined a gym specializing in Israeli self defense (check out my first impression of Krav Maga)  and
high intensity strength / plyometrics training.
It has become a great stress reliever, has given me more confidence and

is something we can experience together.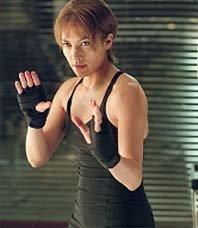 Jennifer Lopez studied Krav Maga in the movie "Enough"
I'm not one to make resolutions but I look 
forward to what 2013 brings us!
Here are a few toasts-in-pictures made with friends and family over the years :)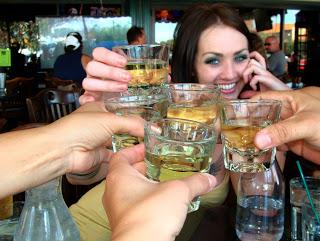 "Here's to the bright New Year and a fond farewell to the old;  
Here's to the things that are yet to come and the memories that we hold."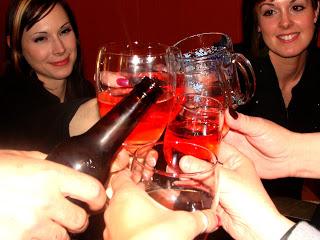 "May all your troubles during the coming year be as short-lived as your New Year's resolutions."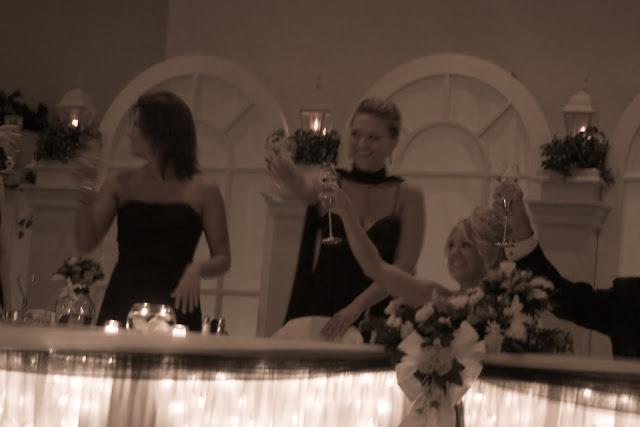 "Here's to you and here's to me,  Friends may we always be! But, if by chance we disagree, Up yours! Here's to me!"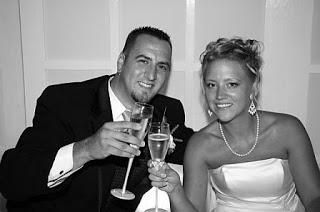 "Here's to heat!
Not the kind that ignites and burns down shanties...

b

ut the kind that excites...and slides down the panties!"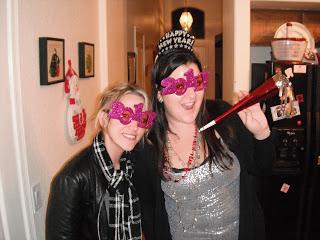 "As you slide down the banisters 

of life, may the splinters never 

point the wrong way."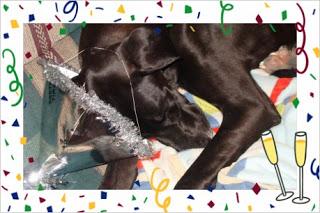 Happy New Year !!!