SpaceNK is such an awesome place to shop– if you weren't aware of it, you are now.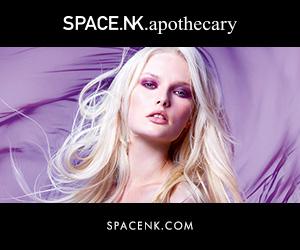 Yesterday I made an appointment to get a make over by the By Terry make up artist at Bloomingdale's it was such a treat! I loved literally every product she used on me! It was hard to buy everything, as I have a lot of skin care that I need to use up at home first, but I have a list of the products and I absolutely intend to get them down the line!!!
Here are the highlights of the products she used on me (and I recommend each of these, so if you need skin care, grab them now):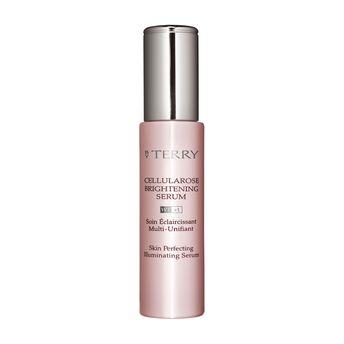 This product brightens on contact, literally– so, if you have any concerns with overall brightening of your skin, dark spots, etc. this baby is for you!
The minute this landed on my skin, there was a noticeable difference, it illuminates the skin and makes you look gorgeous. It gives you that bright all-over glow.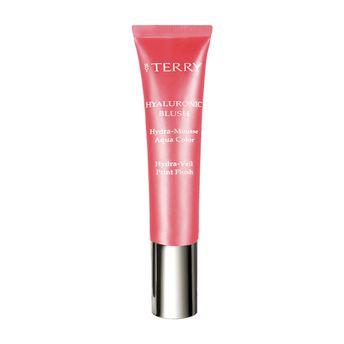 Oh my God – I am in love, this stuff does not rub off, I am a mommy and my kids are constantly rubbing up against my face, this blush comes in gorgeous shades (you're sure to find one that matches your skin tone) and it looks glorious once it's on, to stay! Grab it today!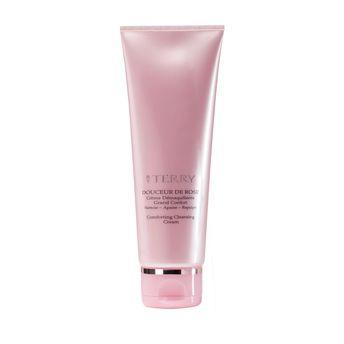 This is such a magnificent cleanser and the feel of it is lush, it smells wonderful too (all her products do) it's the sweet smelling rose, which is the basis of all of her products!
So, these are the products that I liked the most (although I loved them all) but these are the ones I can't live without at the moment. So, I wanted to share them with you because I think every woman should experience the beauty of By Terry. I mean it.
Where do you buy your skin care/make up? Leave me a comment!
Disclosure: this post contains affiliate links