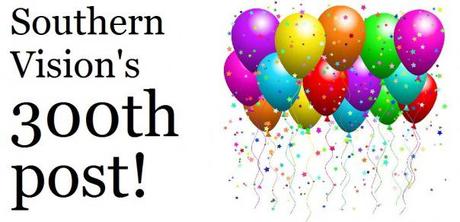 Phew! It seems like not that long ago I hit 200 and was thanking everyone who followed my blog for all their kindness. But now we're at the next hundred, and I find myself doing it again. Thank you, thank you, thank you! It was only a week ago that I hit 100,000 views, and in a couple weeks time, I will be celebrating my blog's 1 year anniversary, so it's all happening pretty fast. And by my estimation, I'll be at 400 posts by May and 500 posts by August! Holy hell!
Anyway, do you remember the post I wrote in September where I listed 100 Essential Foreign Films that everyone must see? If not, read it now by clicking here or the button at the top of this page underneath the banner that reads '100 Essential Foreign Films'. Well, I've decided to do a follow-up of ANOTHER ONE HUNDRED essential foreign films! These are ones that didn't make the cut last time, or I hadn't seen at the time I wrote the last post. There are still a lot more directors and movies I have to tame, but for now I'm happy with the new hundred.
So come on and check the new list out by clicking this right now, and make sure to leave a comment!
Oh, and of course, thanks for the support everyone! Without your readership I'd never have reached 300!
Advertisement