I've been hostessing my dining room at the DC Design House for 3 weekends now and the main question is " Where did you get all these different pieces? Are they old or new? "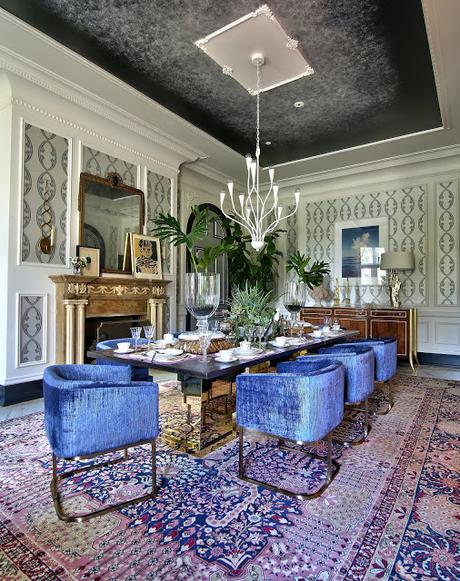 So here are the sources:
                   Chandelier from New Orleans designer Julie Neil Lighting called Winters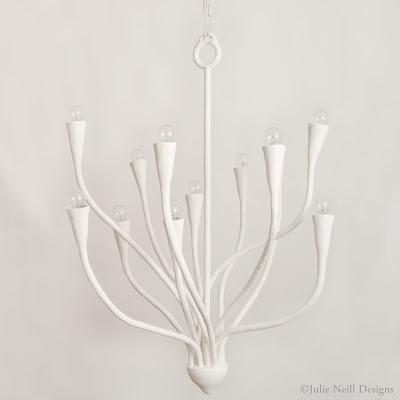 Marsan Hostess Chairs and Julian Mirror by Niermann Weeks 
zebra fabric by Scalamandre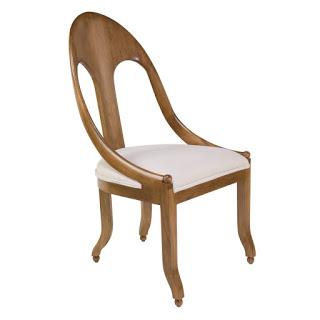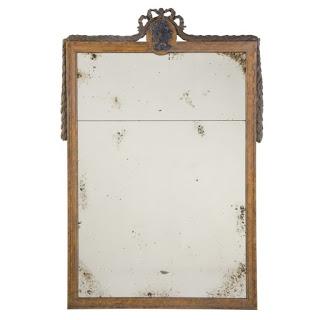 Paula Grace Design - Invert Sideboard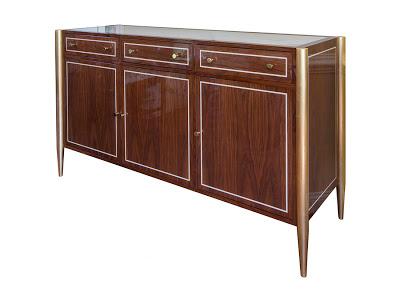 Dining Chairs from The Mine
Slipcover from Osborne and Little - blue strie velvet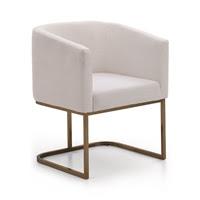 All the beautiful antique accessories are from Parc Monceau Antiques in Atlanta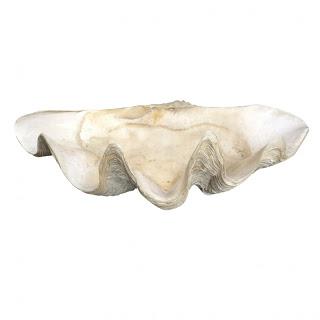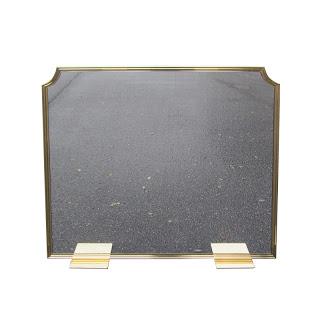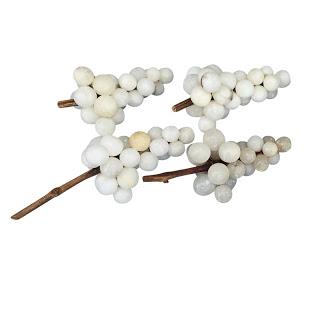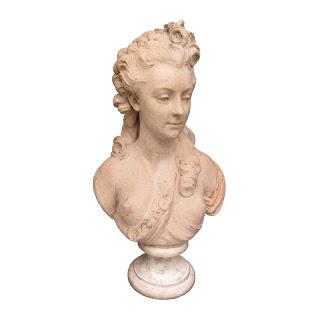 The early 1900's Iranian Lavar design antique rug by Eliko Rugs
13' X 19'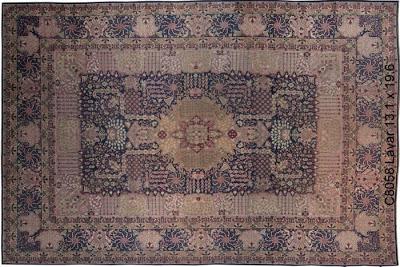 Our Bridget Beari Papers metallic grasscloth called Roux in colorway Bling Bling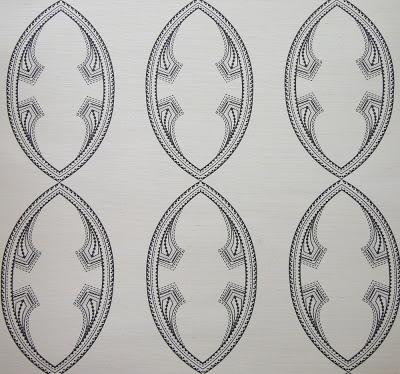 The colors of our faux door panels and Ombre ceiling are in Bridget Beari Colors Modern Collection: 
Lady M27, Trifecta M48, Shadow M5 Photography by Bruno Poinsard available at ART Star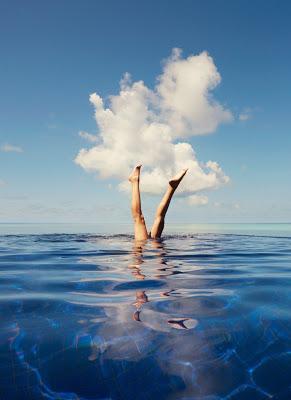 Claymore sconces from Visual Comfort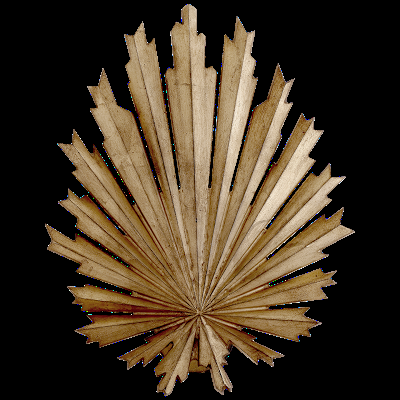 I shopped vintage items from One Kings Lane - Murano vase on the mantel, the boy dot art, the 50's inspired boy art, brass easel, obelisks
I designed and had custom made the Dining Table and consoles. All available through the Bridget Beari Home StoreDining Table is a cerused wood top with a tiered brass plate base. Made in 3 sections - 2 48" square and 1 48" X 24" console piece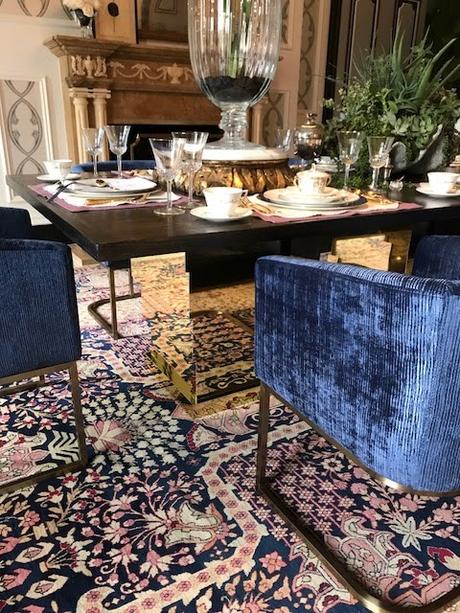 The consoles are 40"H X 36" Wide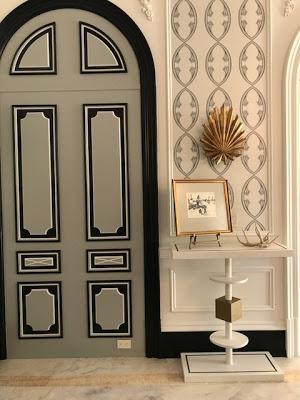 Arteriors Dedra Lamp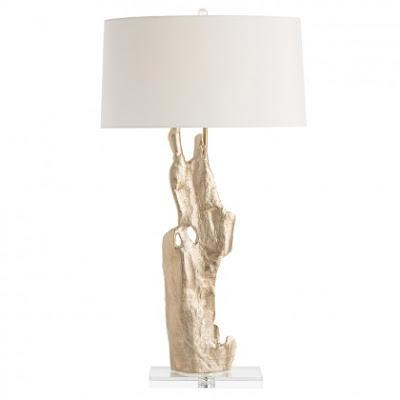 Also a special thanks to H. J. Holtz and Sons for their amazing painting and wallpaper skills in this room. 

I hope you have enjoyed this tour of our DC dining room. If you are close to DC come visit, the show house is open until the end of October. All sales benefit the Children's Hospital in DC. We would love to see you there.