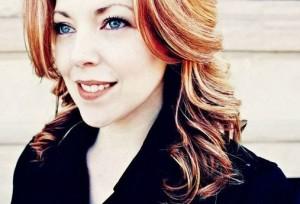 Tanya Marie Harris
I suppose it was inevitable that eventually someone would put an end to the incredible run by young Abby Stewart.  Her smashing success in the #SoundOff, not to mention the compliments from all of her fellow challengers, is a clear sign that she is destined for a massively successful career!  We'll be sure to keep up with Abby and bring you updates as her career evolves!  We've also been told that the song "Broken Home" will be on iTunes shortly, as soon as it's available we'll be sure to let you know!
It was to the tune of "Second Hand Dreams" by Tanya Marie Harris that Abby's winning streak would finally come to an end.  Tanya moves into the defender position and will attempt to join Abby and company in the #SoundOff Hall of Fame!
The first challenger to take on Tanya needs little introduction.  His song "Love Like Crazy" was Billboard's Top Country Song in 2010, it spent 56 weeks on the  Hot Country Songs chart setting a record for the longest run in the chart's history even though it peaked at #3.  His second album produced three songs that went to the top of the charts, "A Woman Like You", "Hard to Love" and "I Drive Your Truck".  He recently won the ACM for song of the Year for his song "I Drive Your Truck".  Our next challenger is none other than Lee Brice with the first single off of his upcoming fourth album, due later this year, "I Don't Dance".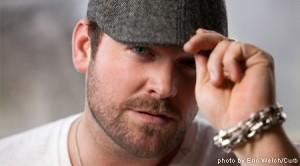 Lee Brice
Can Lee quickly put an end to Tanya's #SoundOff success or will her fan engagement rise to the top and rally her supporters to give her another win?  You decide! Voting is now open and runs until Friday May 2 at 5pm EST.
Previous Round
<a href="http://polldaddy.com/poll/8010735">Take Our Poll</a>