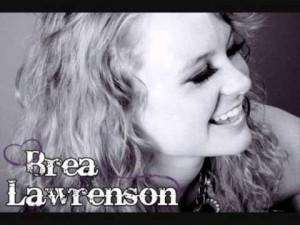 Brea Lawrenson
Brea Lawrenson easily takes down Sea Perry and moves into a tie, amongst the Boots and Hearts Emerging Artist Top 8 Finalists, with Kaitlin Kozell.  Brea and Kaitlin have been the only two artists, so far, to win more than one round.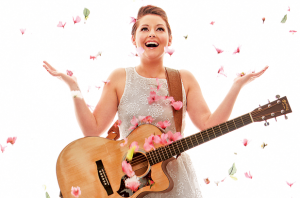 Trinity Bradshaw
Brea moves on to face one of the strongest competitors in the Boots and Hearts Emerging Artist group, Trinity Bradshaw.
The Boots and Hearts Emerging Artist voting runs until May 27 after which performance times will be locked in until August 2, the day of the competition.   The ultimate winner of the competition will open for Hunter Hayes on August 3 as well as win a single release by Big Machine Label Group and a week of industry training in Nashville.
Can Brea hold on another round to become the most successful of the Top 8? Or will Trinity rise up and hold Brea to 2 straight wins?  It's your vote so #SoundOff!  Voting is open until approx 5pm EST Friday May 23, 2014.
Note: There is a poll embedded within this post, please visit the site to participate in this post's poll.