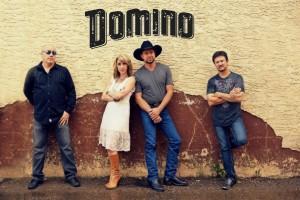 Domino
Domino continues to dominate the #SoundOff comfortably taking Round 3 by more than 30% over challenger Sarah Beth Keeley.
A slight change this week as we will be out of town for the weekend so Round 4 will run until Monday.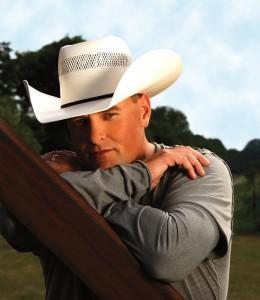 Gord Bamford
Round 4 challenger is Gord Bamford who released his latest video for Unreal this past week.  Of course you can catch Gord this summer at the Boots and Hearts Country Music Festival.
So who will take Round 4? Can Domino hold on and earn a spot in the hall of fame? Or will Gord Bamford cut their reign short? #SoundOff and let us know your favorite!
Be sure to follow us on Facebook and Twitter to ensure you don't miss out on future Sound Offs!
Round 3
Note: There is a poll embedded within this post, please visit the site to participate in this post's poll.