On October 5th, Sotheby's in Hong Kong set several world records. At the Magnificent Jewels and Jadeite sale, Sotheby's raked in a whopping $65 million in diamond sales– the highest amount of money ever made at a Sotheby's Hong Kong auction of this type.
Additionally, two show stopping fancy colored diamonds set records during the auction. The first, Mandarin Orange, a fancy vivid orange diamond ring set a new world record for price per carat for a diamond of this variety. The 4.19 carat rock sold for $2.9 million.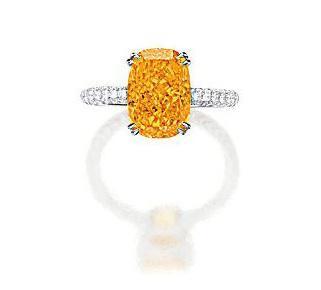 The top lot of the auction, a 6 carat fancy vivid blue diamond sold for $10 million – the highest price per carat for a fancy vivid blue, setting the world record at $1.7 million per carat.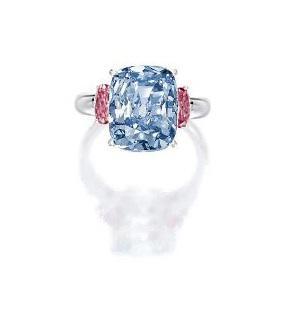 Other notable lots – a regular ol' 30 carat diamond ring, which realized $5.5 million, and a 14 carat Cartier diamond that sold for $2.7 million.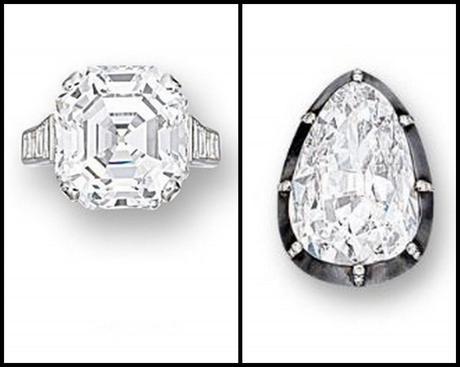 And while the buzz surrounding the markets in Asia is enormous (especially within the luxury sector), a rep for Sotheby's noted:
"Buyers for the top 10 lots came from five different countries, showing the international participation in this important market."
You can see the entire Sotheby's auction realizations here.
Liz for Raymond Lee Jewelers, your source for jewelry news & updates.