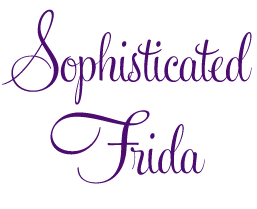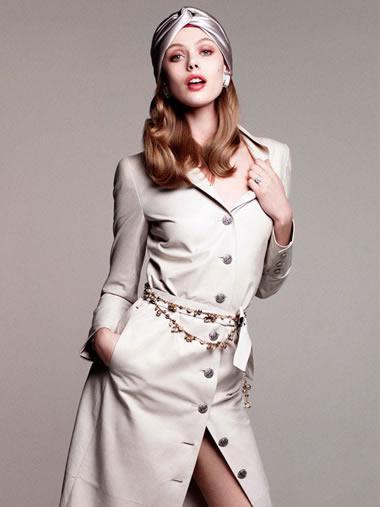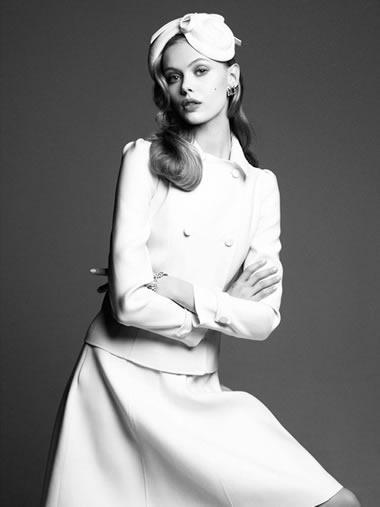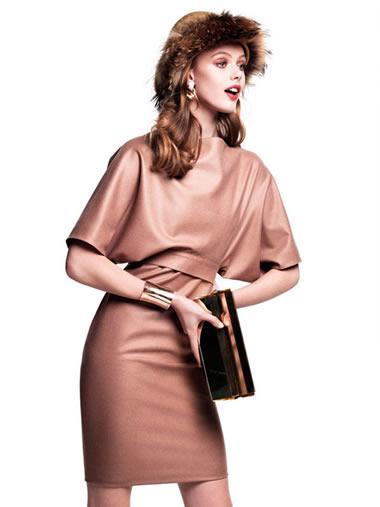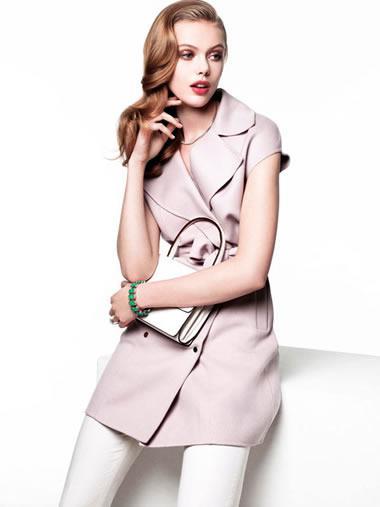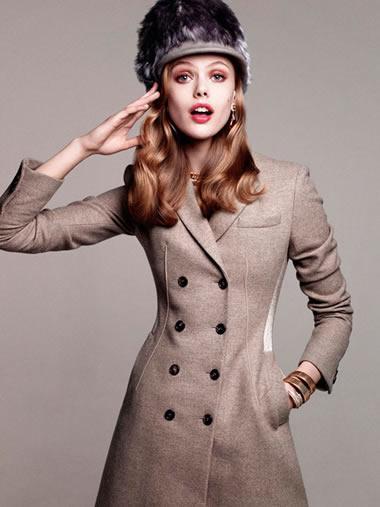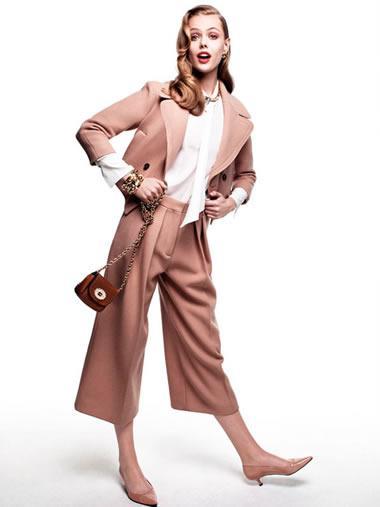 This editorial may be a few months old, but to be honest, I don't care.  It's just so lovely that the moment I set my eyes upon it while exploring Fashion Gone Rogue, I knew I had to share it!
Frida Gustavsson is one of the most versatile models in the fashion industry today and, much to my delight, she takes on the ladylike look perfectly in this Vogue Japan editorial.  
The best of Fall's sophisticated pieces by Salvatore Ferragamo, Valentino, and the like were beautifully 
captured by photographer Victor Demarchelier.   Plus it always makes me happy to see on film the Gucci dress I was dreaming about a few months ago...
The color palette of neutral browns and beiges are shockingly refreshing to my eye, especially as I'm so used to the ubiquitous pop of color!  
That combined with Frida's dirty blonde Veronica Lake waves, makes for the perfect fashion-forward, yet vintage-inspired editorial.
Love it!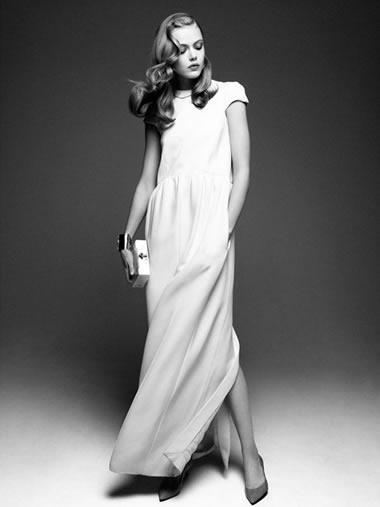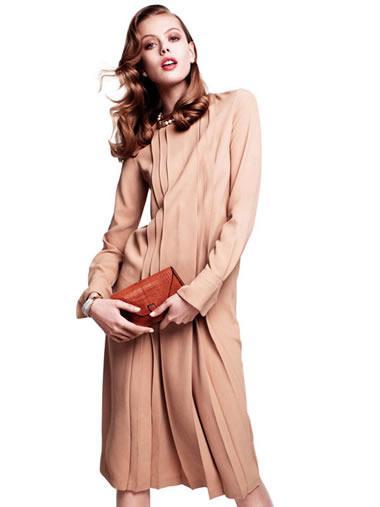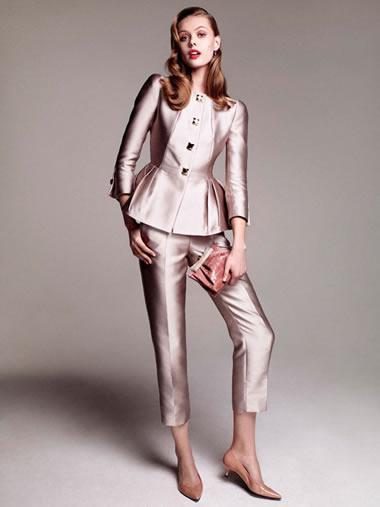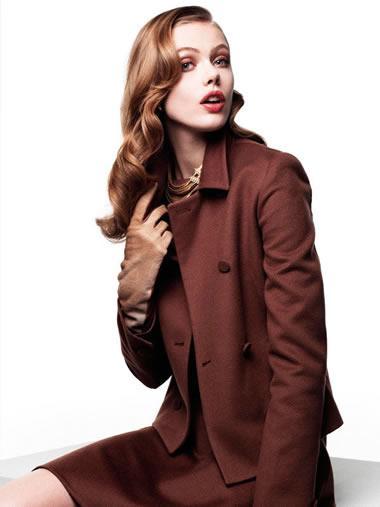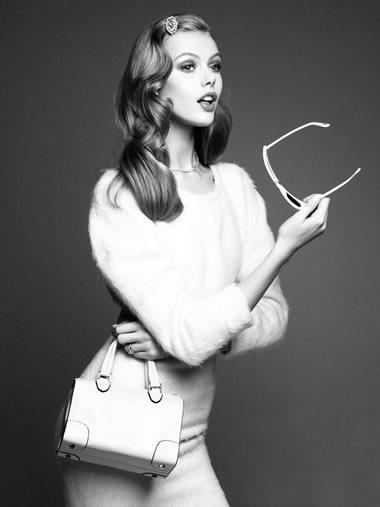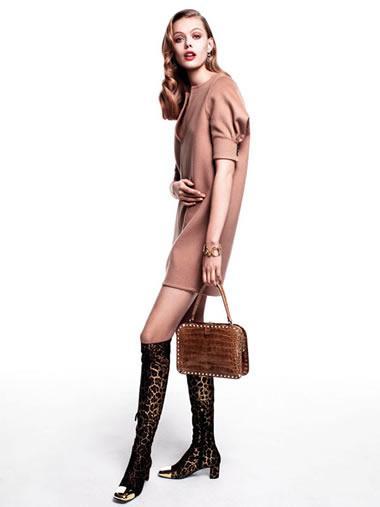 Photo courtesy of Fashion Gone Rogue.