Athelhampton House Wedding 
Athelhampton House weddings are regular features scattered throughout our diary.  A familiar venue that keeps giving fresh imagery as I approach with an openness to see, attune and capture uniqueness.
Highlighting the personalities of the couple and the way they celebrated with family & friends.  Sophie & Scott's day presented itself in a very refreshing way that hit me like a breath of fresh air.
As I entered the ceremony room, I was immediately struck by the unusual choice of background music setting the scene.  A mixture of 80's Britpop!
Blasting out was the meloncholy tones of Morrisey and The Smiths.  Not the most popular of wedding day soundtracks, in fact I can confidently say – "It was a wedding day first for me".
If you are uninitiated to the joys of The Smiths and their long list of classic tunes such as 'Girlfriend in a coma', 'Vicar in a Tutu' – you really have missed out on a important part of Britpop history.  I cant remember the tune that was playing prior Sophie walking down the aisle, who knows, it could have been 'This charming Man'?
The shared love & humor was self evident through out their day.  An absolute pleasure to work with and capture, congratulations & thank you Sophie & Scott![/vc_column_text][/vc_column][/vc_row]
If you are planning your own wedding and like our style of photography, please don't hesitate toGet in touch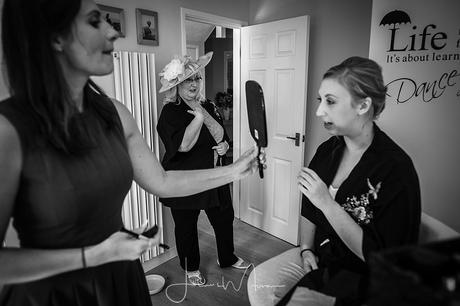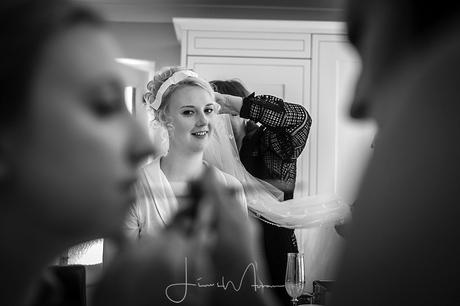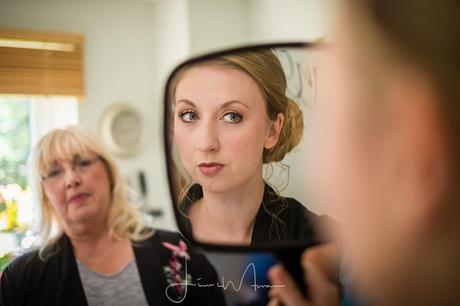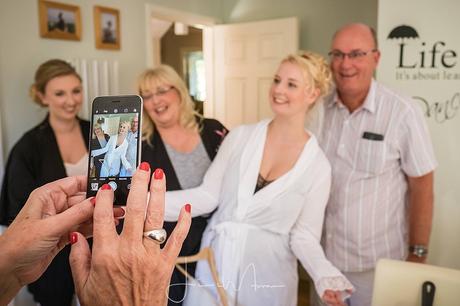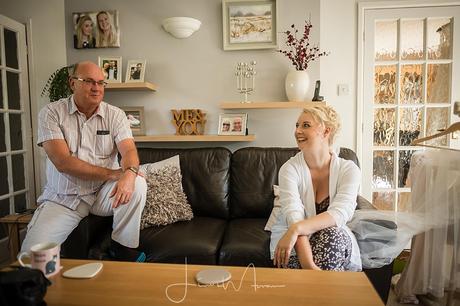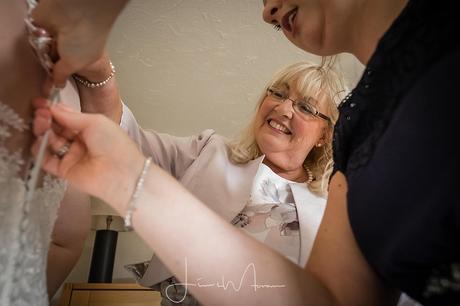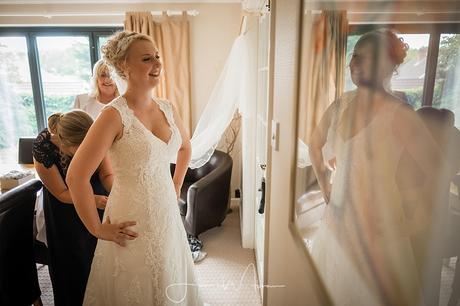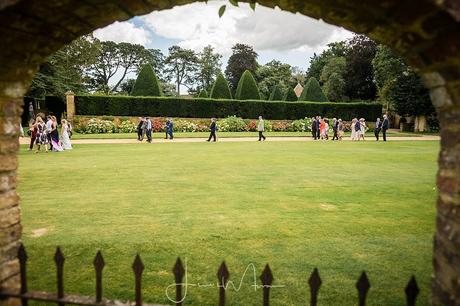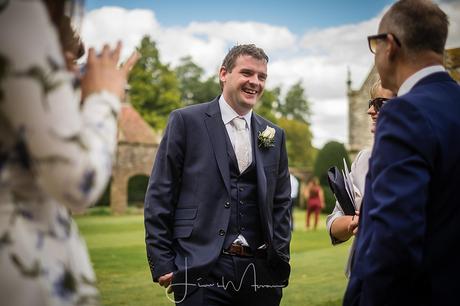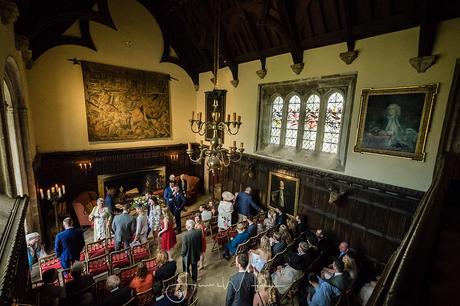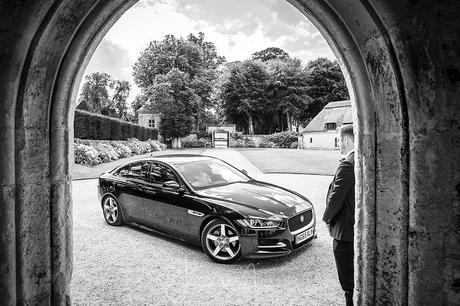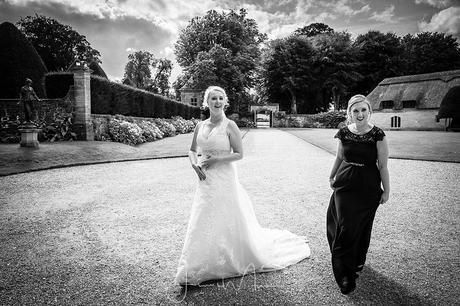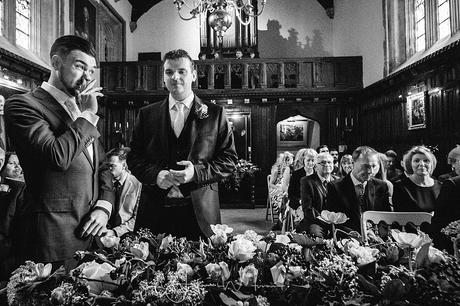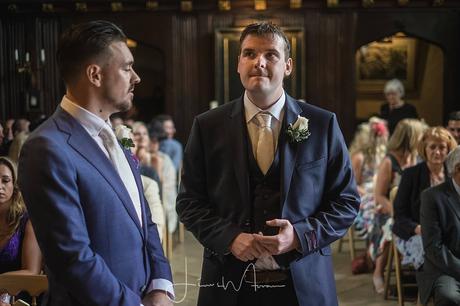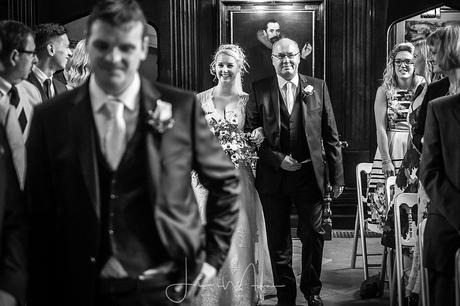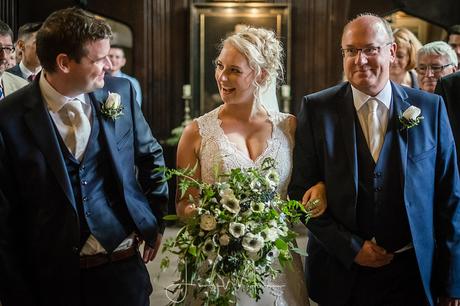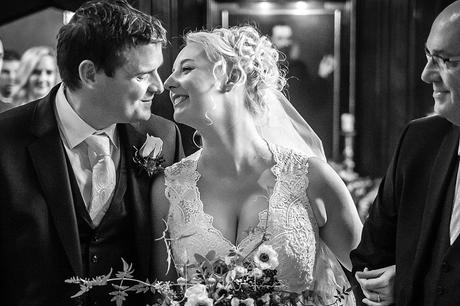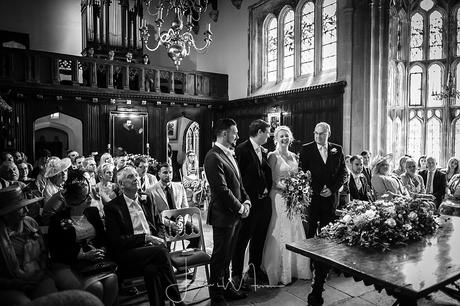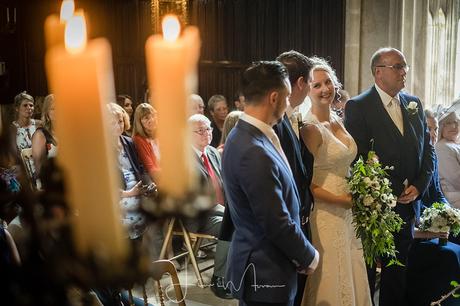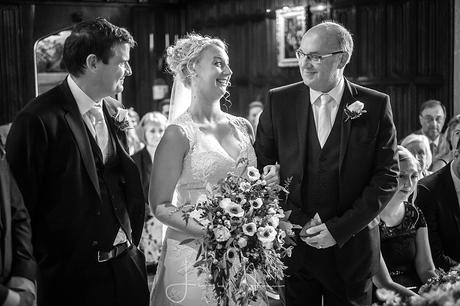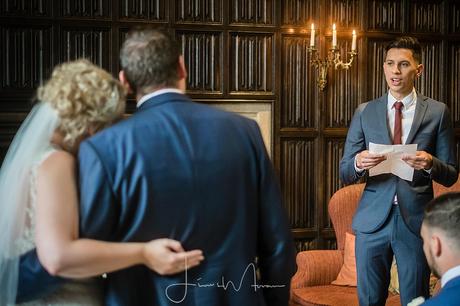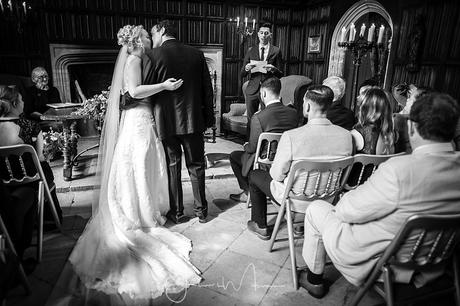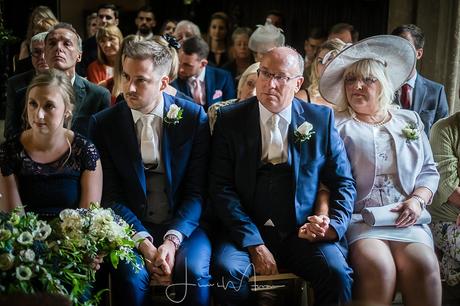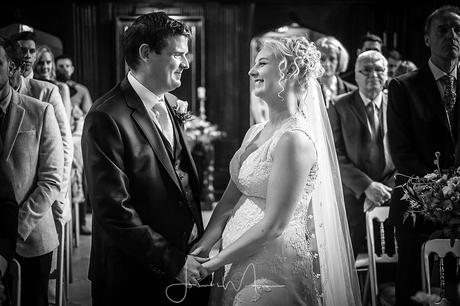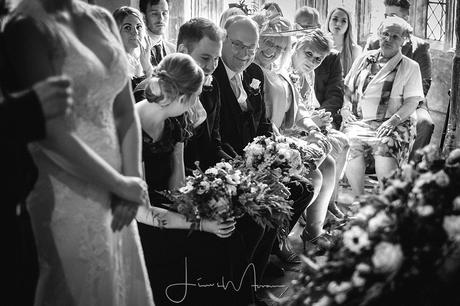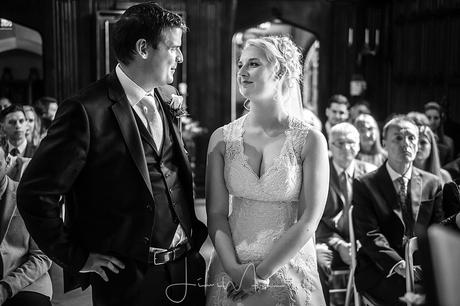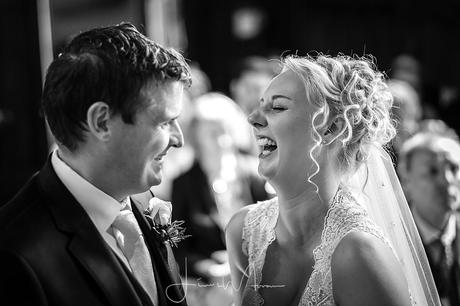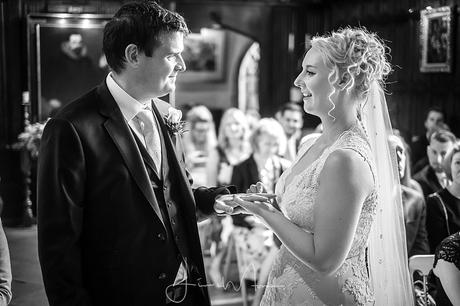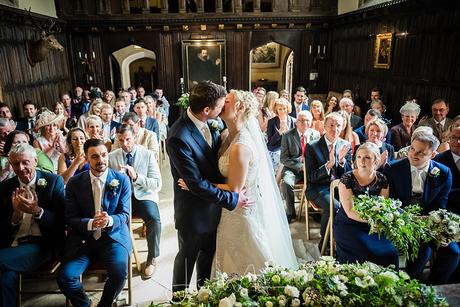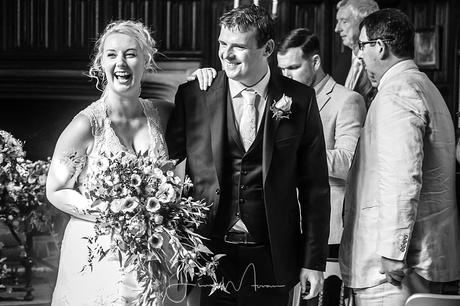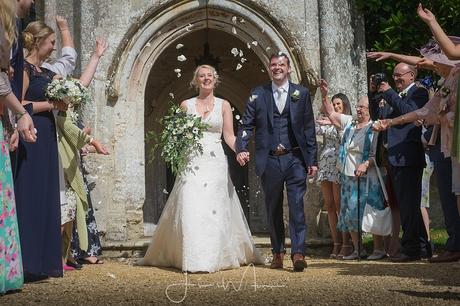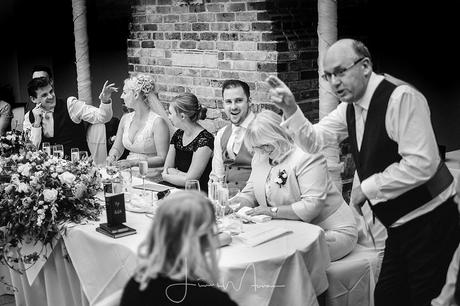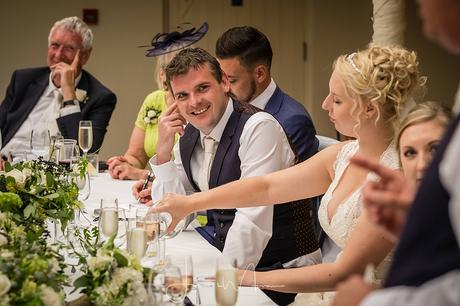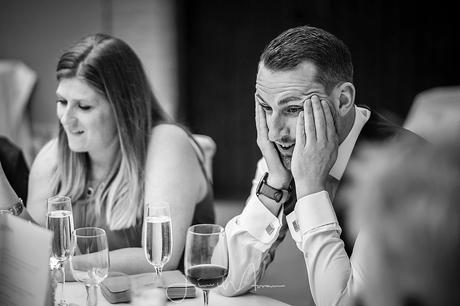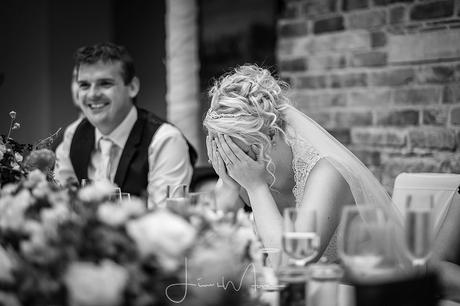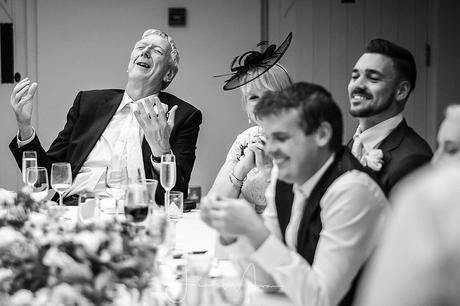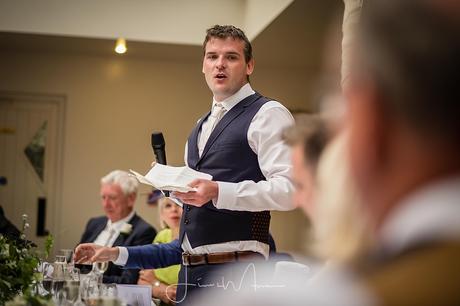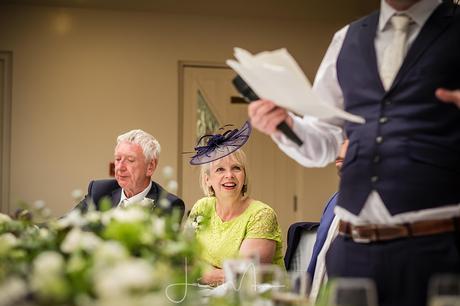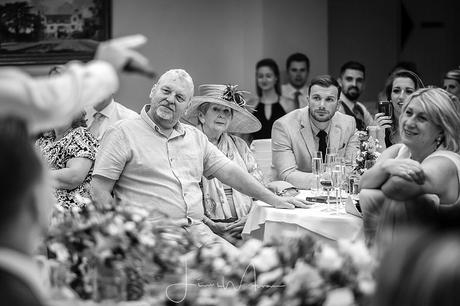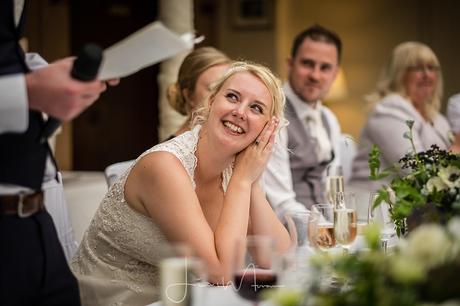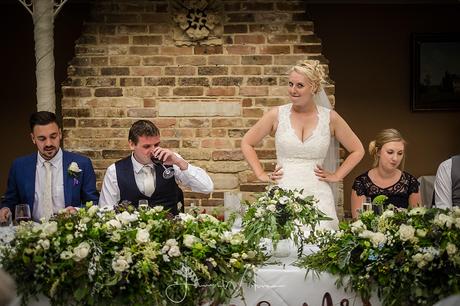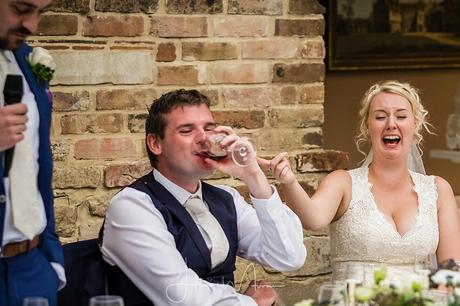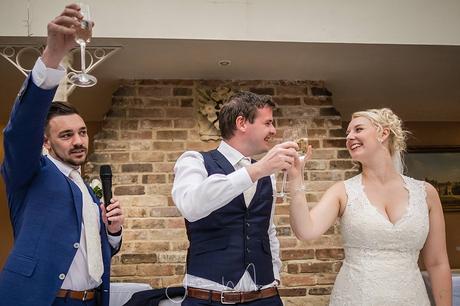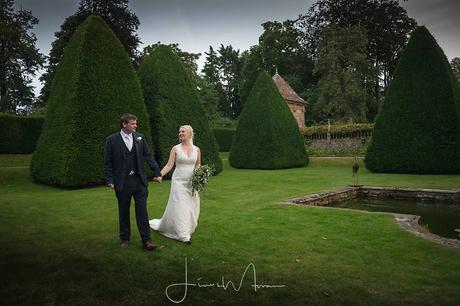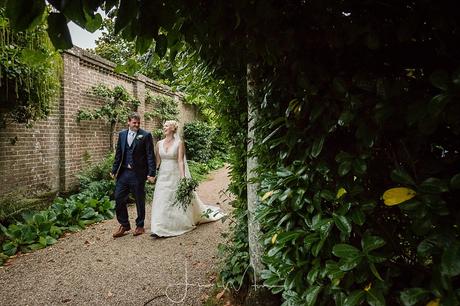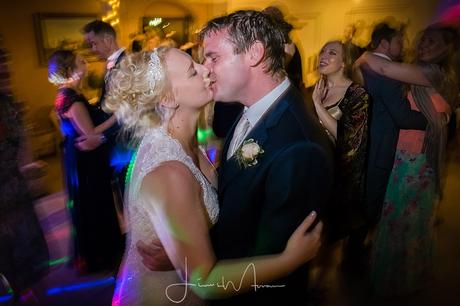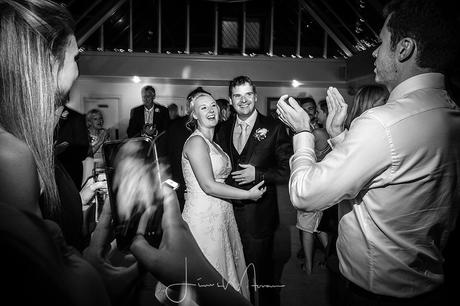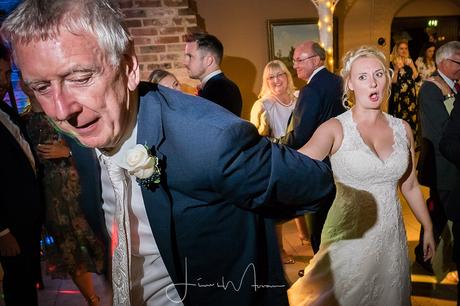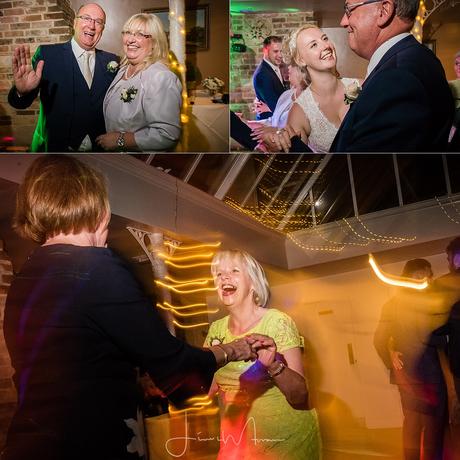 Sophie & Scott's Key Wedding Suppliers
Wedding Venue: Athelhampton House  |  Dress:  Justin Alexander @ Pascali    
Florist:  West Dorset Wedding Flowers |  Cake:  Lisa Notley   
Looking for a Wedding Videographer?Check out our new Wedding filmsWedding Videographer Dorset
…more of ourDorset Wedding Venues
More weddings as an Athelhampton House Wedding Photographer
3 Comments

Author:

 Linus Moran https://www.linusmoranphotography.co.uk

Hi I'm Linus, a Dorset Wedding Photographer offering Documentary Wedding Photography and portraiture throughout Southern England and the UK. I aim to capture your decisive moments unobtrusively as an observer, leaving you at ease to relax, have fun & enjoy your guests!
Related posts

FESTIVAL WEDDING PHOTOGRAPHER WITH CHARLOTTE & CRAIG
12/03/2018

GREENWOOD GRANGE WEDDING PHOTOGRAPHERS | FRANKIE & WILL
08/01/2018

BELINDA & MATT'S ITALIAN VILLA WEDDING AT COMPTON ACRES
03/01/2018

2017 IN RETROSPECTIVE | BEST OF WEDDING PHOTOGRAPHY
27/12/2017

PLUSH MANOR WEDDING FILMS
13/12/2017

PLUSH MANOR WEDDING PHOTOGRAPHERS | AUSTIN & SONIA PREVIEW
28/07/2017