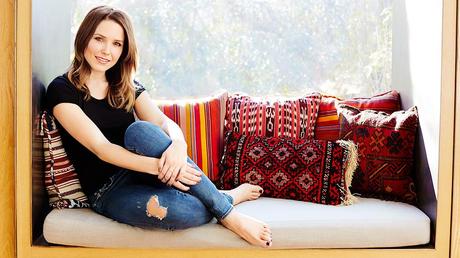 Sophia Bush starred in one of my all time favorite series One Tree Hill. Her Hollywood Hills home is exactly the type of house I would buy. Large enough with 3 bedrooms and 2 bathrooms but small enough not to feel like a mansion but a home. She bought the house in 2010, but was still filming One Tree Hill in South Carolina, so she says the house served as a storage unit while she was away. Now that she has settled to California, Sophia asked Domaine editors Estee Stanley and Mat Sanders to give her Hollywood Hills home a makeover. And what a makeover it is! Light, comfortable and an eclectic mix of vintage and industrial. A dream home in the Hills.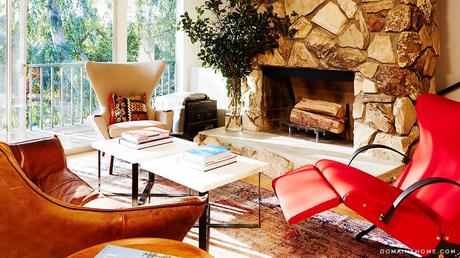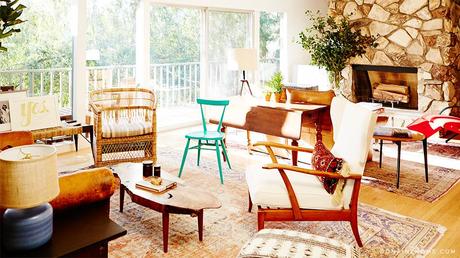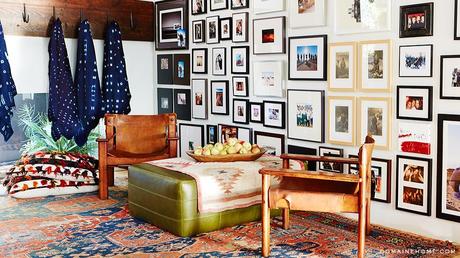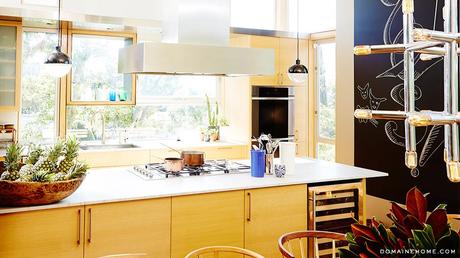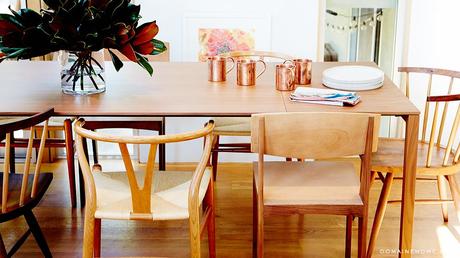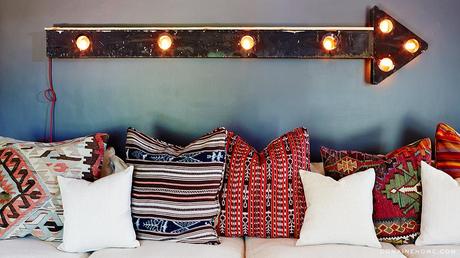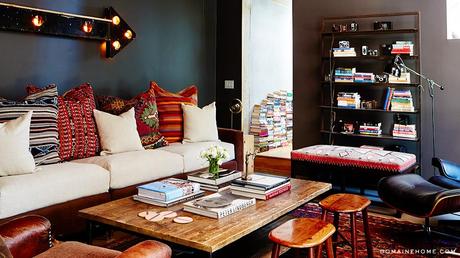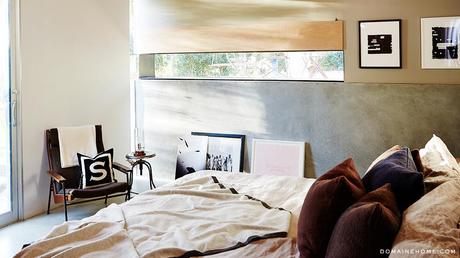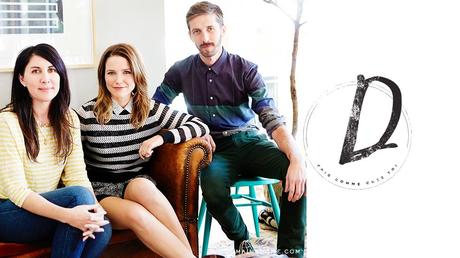 Sophia with her Domaine design team Estee Stanley and Matt Sanders.
All images: Domaine.