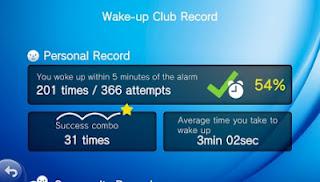 Sony apparently being liberally to consumers, is visible from the vendor desire divide three new applications to users PS Vita , free. The first application is Paint Park, which is scheduled to appear tomorrow. This application is an application drawing / sketching the view that the simple UI. Paint Park allows the user to add a snippet on the image / photo that was taken from a camera device before share with friends via online.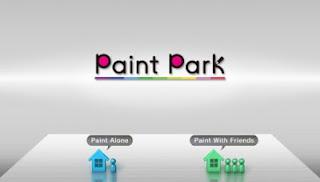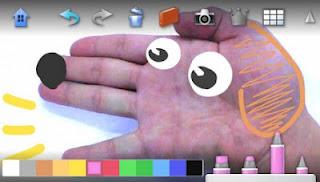 Second is the Treasure Park, which will appear next summer. 

An application that allows users to create their own puzzles, and challenging friends to solve them.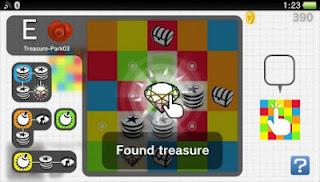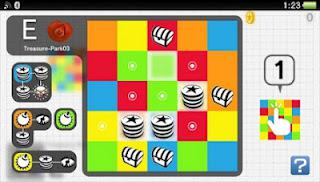 The last application is Wake-Up Club, which will appear near the Treasure Park. 
This application will make PS Vita alarm clock Teknokerz be colorful. 
Wake-Up Club can also be installed between the hours synchronizing Vita with other users.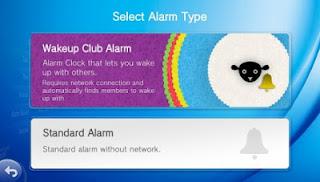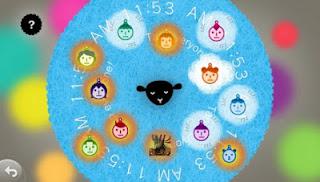 source

regards,

hpmurah2u

latest info of mobile price and get your own mobile right now