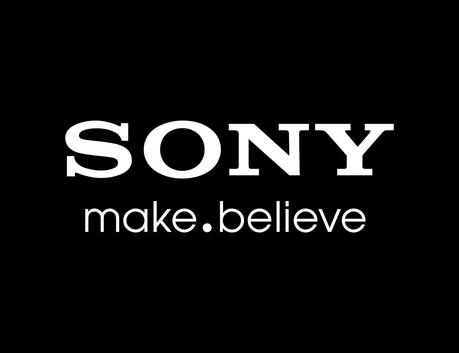 Neither Sony nor Microsoft are giving away information about the possible deal.
Sony is reportedly in talks with Microsoft for a new Windows Phone next year, says The Information. Sony has been building Android smartphones for the past couple of years and, if true, this deal would present quite a change for the famous Japanese conglomerate and give Nokia, currently dominating the Windows Phone market, a run for its money.
This wouldn't be Sony's first time experimenting with Windows; a few years back Sony built a prototype of a Windows 7 smartphone, but the product never saw the light of day. If the company indeed launches a new phone, it will probably fall under Sony's Vaio brand, whereas Xperia would remain the Android representative. Rumor has it that Microsoft and Sony have already drawn up designs for a Windows Phone prototype, but both companies remain silent about the possibility of their cooperation.
However, Sony is not the only one Microsoft has turned to in hopes of expanding their products. If the Chinese telecommunications company, ZTE, accepts Microsoft's offer, it will most likely build low-end Windows Phone devices in the US, Europe and China.
Microsoft is supposed to detail a Windows 8.1 update in April and release the new software somewhere in June, and chances are that a new phone will be ready by then.