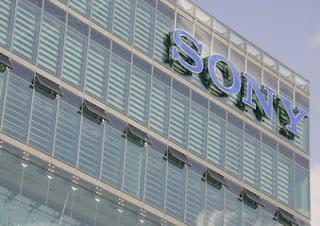 In Q1 2012 ended June 30, Sony was known had net operating losses of up to $ 312 million. This loss actually comes from a very large restructuring charge for the mobile and communications division of Sony products almost $ 143 million. This figure is said to outnumber the advantages acquired by Sony's mobile division reached $ 19.2 billion in the last 3 months.
Losses were also seen in the division game, where the PS 3 and PSP sales seen declining only boosted by the sale of PS Vita. Amount contributed by the loss of this game almost as much as $ 45 million. In contrast to the division, a division of Sony digital camera, DSLR, and other professional products instead donate profits reached $ 160 million. 
LCD division itself looks also declined to donate a loss of $ 126 million Movie and TV while the loss of up to $ 62 million. Operating loss was due to the large sale of advertising in India and marketing expenses of The Amazing Spider-Man, while benefits will be reported in September. Despite the losses, Sony's own cash reserves are so thick reportedly reached $ 8.4 billion.

origin source engadget