Xperia family continues to expand, this time with an advanced version of their Xperia Z smartphone.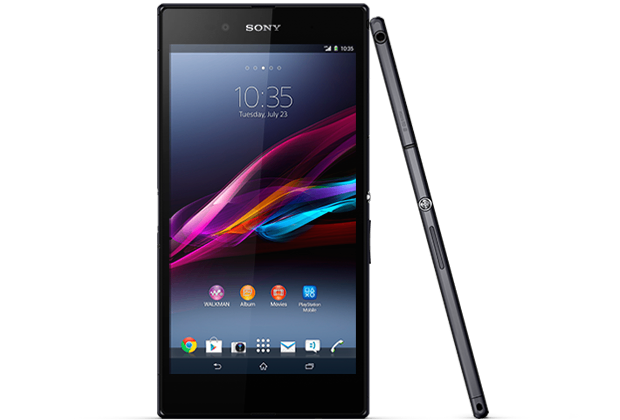 Sony Xperia Z Ultra – The Slimmest Full HD Smartphone
Halfway between a smartphone and a tablet: Meet Sony Xperia Z Ultra, a so called "phablet". Sony revealed the thinnest smartphone powered by the latest version of Android Jelly Bean, with a waterproof 6.4-inch screen, a rear camera of 13 megapixels equipped with an Exmor RS HDR Mode sensor, while the front-facing camera has 2 mega-pixels instead. The Japanese manufacturer produced one of the slimmest devices on the market- 6.5 mm weighing only 212 grams. Xperia Z Ultra is constructed according to the highest standards and it's water and dust-resistant (IP58 certified), so you can submerge it without a fear it might get damaged.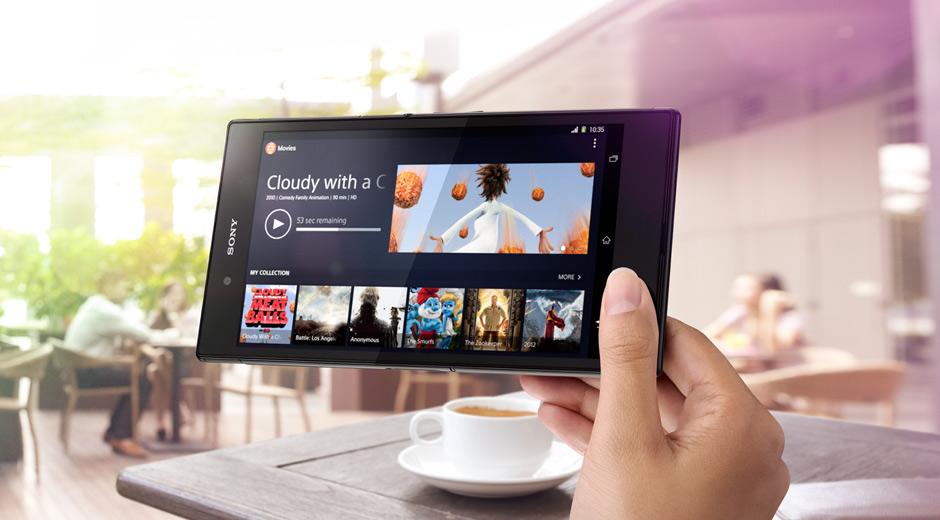 Xperia Z Ultra Display
Regarding the performance, Xperia Z Ultra is supported by a chip of the latest generation, Snapdragon 800 clocked at 2.2 GHz , compatible with 4G networks. With the internal storage of 16 GB, expandable via microSD cards, and a powerful battery of 3000 mAh, this smartphone will become a device that other manufactures have to compete with. In terms of the design, Xperia Z Ultra retained the slim and essential squared shape. Its availability is announced for the third quarter of 2013, in the colors which include black, white and purple. As for the price, it is expected to cost about 700 € . We hope that it will outdo the success of the latest Xperia Z.