According to Reuters, Sony is looking to boost its profits 25-fold by 2018, and in order to achieve this, the company will need to focus on the certified money-makers – camera sensors and PlayStation. However, this also means that the giant might stop producing cell phones and TV lines altogether.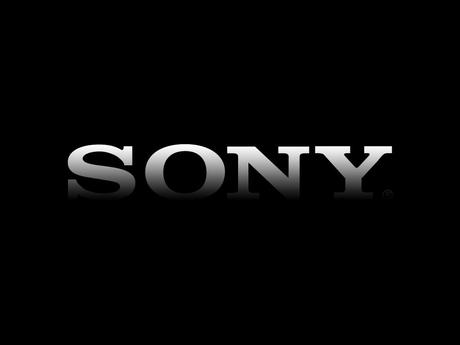 "The strategy starting from the next business year will be about generating profit and investing for growth," said Kazuo Hirai, CEO of Sony.
In the past, Sony has stated on more than one occasion that "the loss making business were not for sale", but it seems to have changed its tune. The reason for this? Probably the rise of Chinese smartphone manufacturers, and Apple and Samsung growing stronger. When asked about selling off cell phone units and TVs, Hirai said that he would not "rule out considering an exit strategy". Don't forget – Sony sold off its VAIO line of computers when it realized they weren't making any profit.
What do you think about this? Would you be sorry to see Sony phones go?