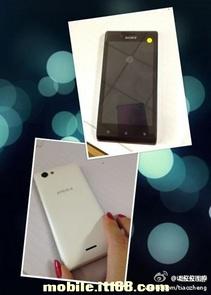 Having raised the GX and SX series in Japan, Sony apparently did not stop preparations for the release of new handsets. 
This time the handset that comes up is the unofficial Sony ST26i. Sony ST26i form looks different from the GX and SX, and does not support capacitive buttons on the front. ST26i handset is one of the names found in the list at the beginning of 2012 ago. But once the green logo did not appear at all in the picture this time. An image that looks rather like a prototype.Therefore, the handset is expected to slide in next summer as scheduled seblumnya leaks.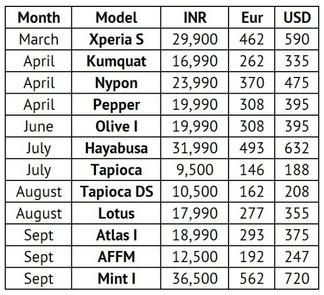 Sony ST26i rumored to be wearing 4-inch QHD screen plus ST-Ericsson's U8500 chipset 1 GHz. 
It also installed 512MB RAM, 8GB internal storage, and a camera that can record HDvideo.
Source
Regards hpmurah2u