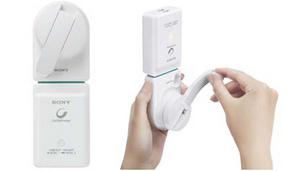 A unique innovations Sony has rolled out a few days ago, to help those who need their cell phone rechargeable batteries in remote places. 
A portable USB charger has been introduced that rely on hand round to generate electricity, as well as the principle of a simple electrical generator.
Sony CP-A2LAS Charger has a pretty good performance. By rotating the
ankle
for three minutes then the phone will be charged electric battery that can last 1 minute of talk time. 
Meanwhile, to surf the internet for a minute, someone needs to rotate the ankle charger for about five minutes.
In addition to emergencies, this charger can remain plugged into an ordinary electrical outlet. If fully charged, the battery will be charged 4000 mAh, enough to fill two modern smartphone battery.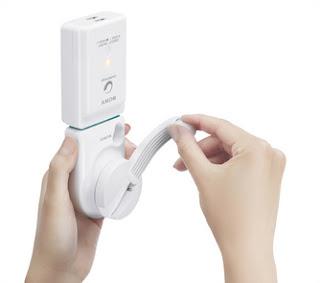 USB Charger Sony
CP-A2LAKS is marketed only in Japan starting June 20 at a price of 8000 yen, or about 100 dollars. source hpmurah2u