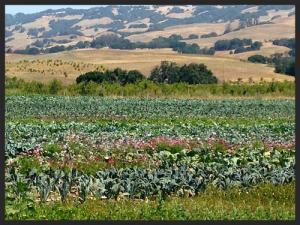 Here's my latest contribution to Foodable TV Network:
Sonoma County Leads the Way in Sustainability
Contributor: L.M. Archer
It's always sunny in Sonoma. By 2019, it should be the nation's first 100% sustainable wine region, too.
Back in January 2014, Sonoma County Winegrowers pledged 100% Sustainability by 2019 – a bold proposition. But not surprising. With over 85% of Sonoma's vineyards family-owned, many spanning more than three generations, grape farmers seek to maintain a legacy for their families….Read more here.