I wasn't sure when I cut all my hair off after having a relaxer in WAY too long whether I was going to stay natural. My impatience and watching many many "BIG CHOP" you tube videos inspired me to chop my hair off. I really wanted to go natural because my hair was thinning badly, it would stop growing after a certain length. Perhaps because I didn't put a lot TLC into my hair. Back when I was in college, I'd keep my hair braided up under a bandanna and my hair grew so fast and very long. Then I let little girls play in it along with the stress of another transition in my life (moving out on my own -forcibly) and then joining the military feeling like I let everyone down because of my declining college grades was NOT good for my hair one bit. I don't have any pictures from that time, but I was known as the "the tall long pretty hair" sometimes it was "tall girl with pretty curly hair" when I'd stretch my relaxers and where braid outs or wash n goes (on relaxed hair!). I then joined the military, my hairdresser begged me to go natural years ago, but i thought it would be too much work, and I had to look neat and tight as a military member. Oh how uneducated I def was. From then on my hair went from bad to worse. With my multiple pregnancies, busy life, bad coloring jobs by my self, bad perms, bad weaves, my poor hair got no love. Even when I thought I was trying. I really was. Lets begin!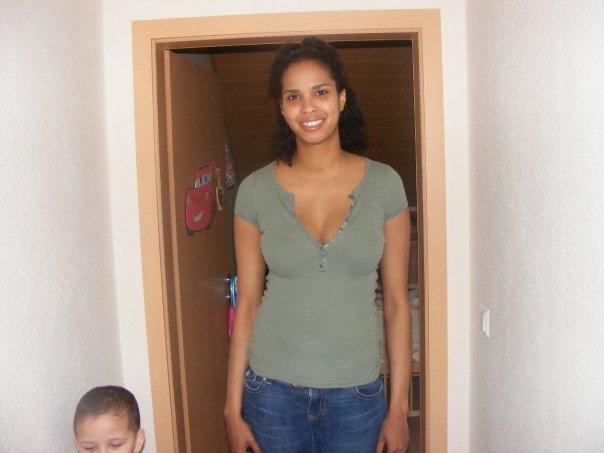 This is me about 2 weeks after delivering my youngest. I had lots of braid styles the months prior to his birth. It grew thicker, not much longer. However....
We moved a few weeks later and transitioning, getting settled in our new life, my hair's health definitely took a toll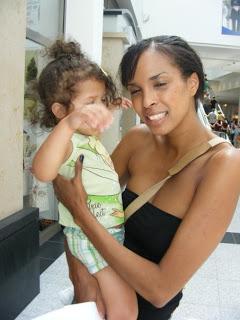 I looked to weaves to help retain length. That didn't work. The hairstylist criticized my hair's health with no advice. and the weaves never looked good after a couple weeks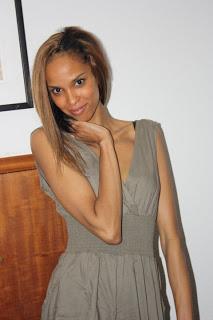 \2nd weave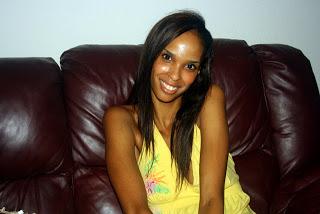 Hats were my friend...particularly this wool hat in all climates.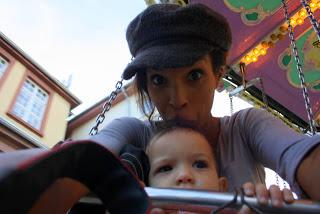 I didn't want to go back to the same salon so i removed the sew in myself. Hoping to see some length I was sorely disappointed and cut my hair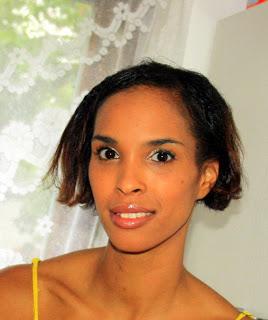 Still very unhappy with my hair and my appearance I got a haircut. Hoping for a pixie cut, I didn't get one just a normal cut. It was cute for maybe a month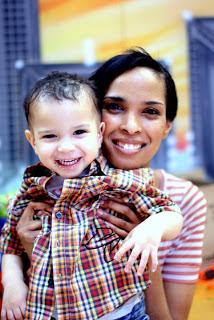 So then I went searching for hairdressers who did braids, preferably home visits as my husband was deployed. And thankfully I did! She did an amazing job! They were so tight not one braid fell out...not sure if that's good or bad, especially for a hair novice like myself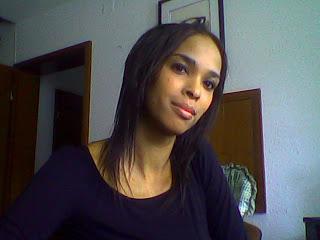 They started looking tired after 3 months, but I had no time and no help with my husband deployed so they were in my hair for 5 months!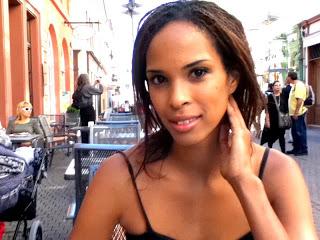 I started removing them myself even went out for drinks with a friend. My trusty hat! LOL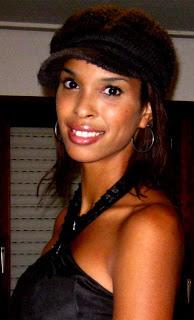 BIG CHOP END OF OCTOBER 2011

Finally, I HAD IT! Watching you tube about natural hair journeys, a feat I nearly took on in'08 but chickened out. I considered be natural this time, but wasn't sure whether or not I would perm my hair in the next months.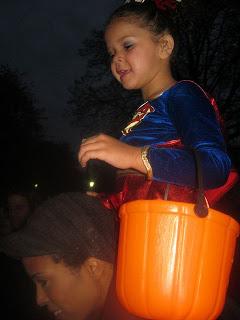 I didn't take many pics because i was very self conscious. That HAT again.
MONTH 1 NovemberThen the inevitable happened, my brother died. I didn't give a flip about my hair. When I went back to the states, my sister offered to braid my hair, a break and kind gesture i sorely needed at the time.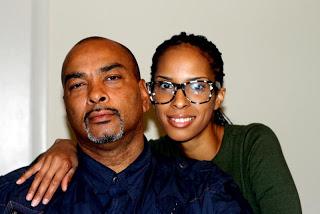 DecemberLow maintenance hair sorely needed during the holidays and grieving stages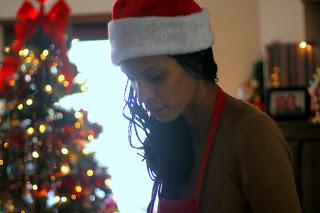 JanuaryDid an uneven cut on my braids. Was annoyed at its length ;-)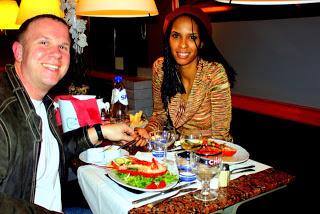 FebruaryHair is getting old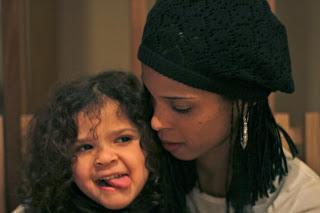 MarchDebuted my hair to most of the world. Got a lot of compliments. This is a twist out btw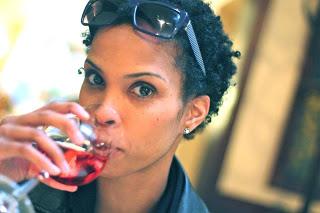 AprilI had these braids for a month in a half this is at the tail end lol.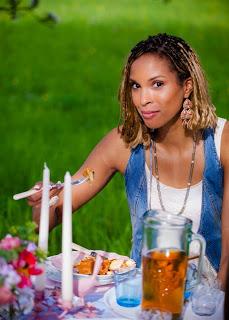 June no pics from May. This is me and my Stepson and my littlest man!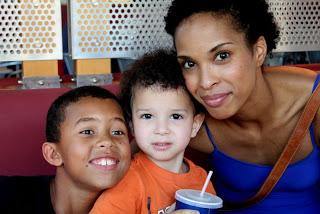 I picked out the coils in July :-)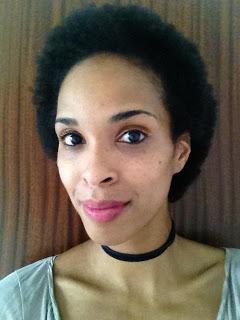 I straightened and colored in July. A bit of a disaster. but I deep conditioned like a champ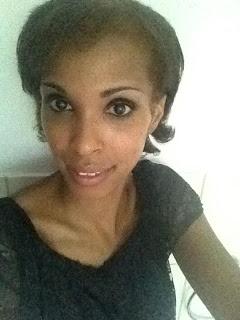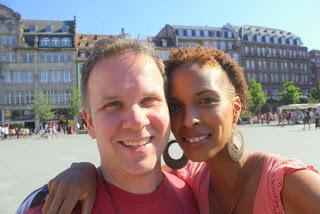 In August my hair started looking and feeling healthy againAwesome wash n go!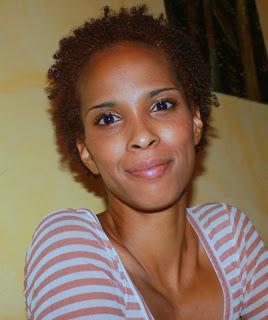 My Curly Babies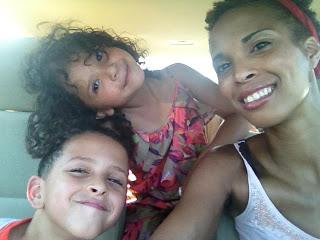 This is a two day old twist out which I stretch using the multiple pineappling method. So much easier than twisting every single night!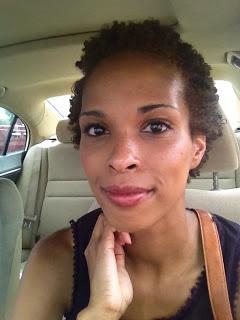 September's shrinking wash n go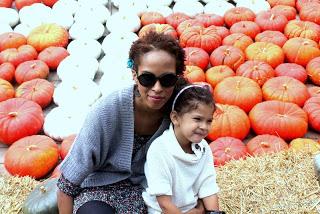 Going out on a date with the husband in October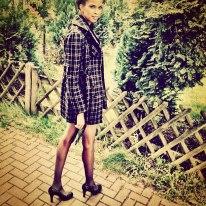 Finally tried Naptural85's winter wash n go as i had some length and I loved the results! And my wash n go looked a lot more stretched than normal!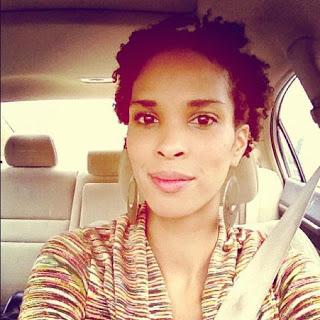 Twist out in Scotland cute styles didn't hold up while we were in the UK due to sooo much rain!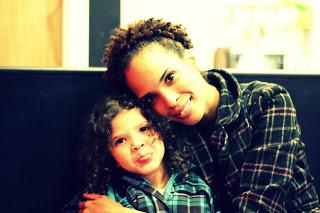 December in Switzerland I had a only the front with the twist out and the rest of my hair in twists with conditioner in a baggie under my beanie!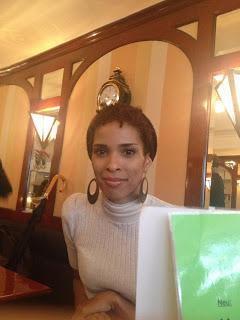 Same method in Austria. Only I had bantu knots! The front is a bantu knot out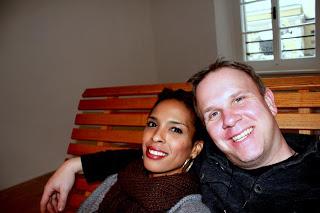 FINALLY a two  day old wash n go side fro. Looks like my wash n goes are looking a bit longer!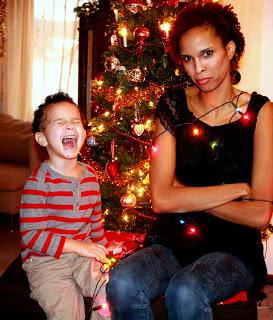 I am not going to preach to anyone about going natural. I did this for me! Some days I dream of the a relaxer then I remember how limp and weak my hair was. My hair now fights back and will let me know if a style or product I am using is wack. This journey is perfect for ME. There are a lot of women who use relaxers and their hair is amazingly healthy. Women no matter what race, hair type you are, all your hair wants need is a little tender love and care. You will definitely see the results.So happy to have support from my great family. Look for a video soon featuring me and my husband. Oooh boy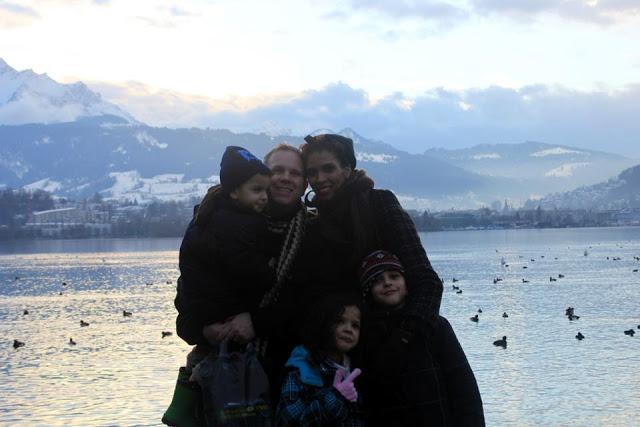 14 months natural and hopefully for the rest of my life :-)