Wishing you all a very happy 2021 -can't believe it's Jan 5th already! Hope all your Holiday decor is down and stowed away until next year, your party pants have been sent out to dry cleaners and what about your New Year's resolutions? Do people even make resolutions these days and if you happened to have made it- did you make one or multiples?
Honestly, I don't make resolutions any more cuz I start off strong but then fizzle out. I'd rather make lifestyle changes that are easy to implement and then build my fort around it. So, this year some of my January lifestyle changes will be low sugar diet, less hours on my phone, picking up more quality reading and exercising at least 4 times a week.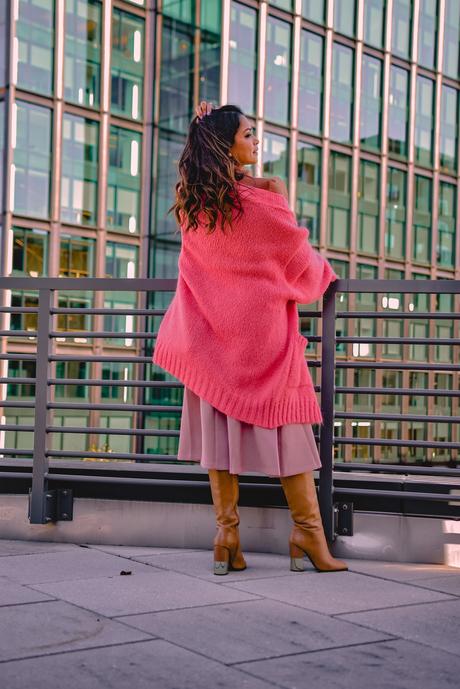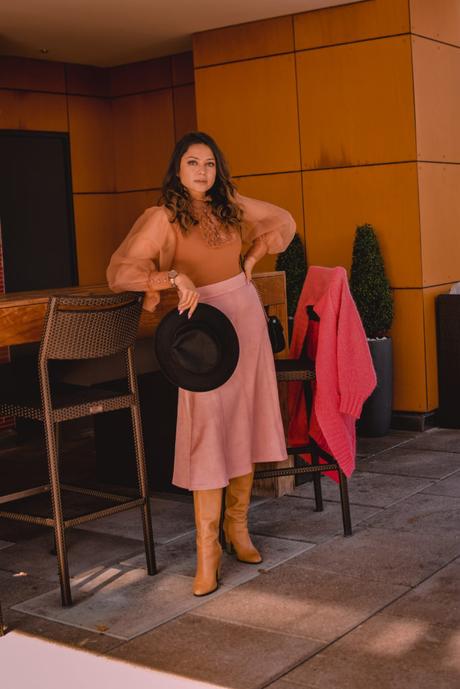 Outfit details

Talking about lifestyle changes, I wanted to include less shopping in the list too, but the after Christmas sales are too good to pass. So, this change would have to wait until February or may be March cuz I enjoy Valentines sale shopping too. I've added some everyday closet pieces like , andand a handful of designer accessories like , and this , all on sale to my arsenal.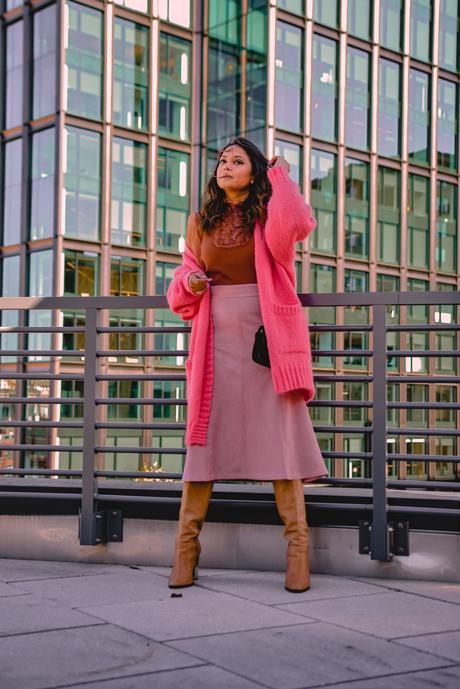 I had been planning on going to India this February, but given the uptick in the number of covid cases and the new strain scare, I will have to put my travel plans on hold.....again! Plus I realized that now I would need a visa to travel to India which would tentatively take 6-8 weeks, now even longer to arrive. There is no way I'll get it before February- I'm getting signs from everywhere that this isn't a good time for traveling.
Riri resumes in-person learning next Monday and all my doubts and inhibitions are through the roof. The school takes extreme precautions and ensures all steps are in place in accordance to the CDC guidelines, but this time this mommy is getting jittery. What do you suggest?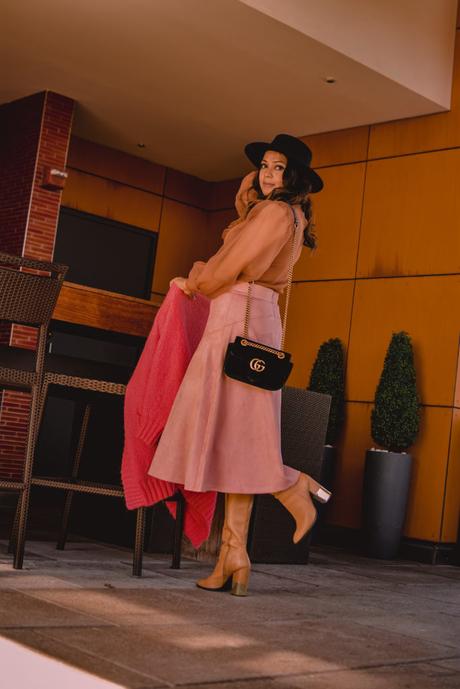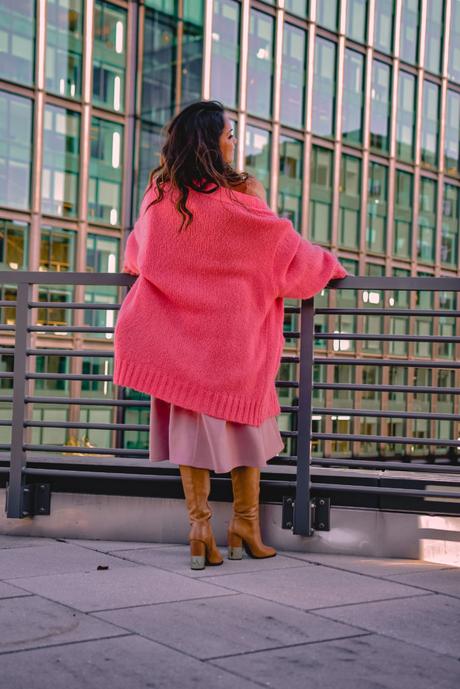 I blogged about some Kids Virtual Party ideas yesterday and it was a huge hit. I had so many moms DM me stating how much they appreciated the party ideas. These sweet comments and DM's just make my time and effort worthwhile. In case you are looking for some virtual party ideas, check out the post here.
Is it just me or more folks who just believe in decluttering and reorganizing their house before the new years? I was on a decluttering marathon the entire last week of December and it did feel awesome. I cleaned, purged, donated, and reorganized inside out. A neat house, a clean canvas, a fresh perspective and a brand New Year- what more could I ask for.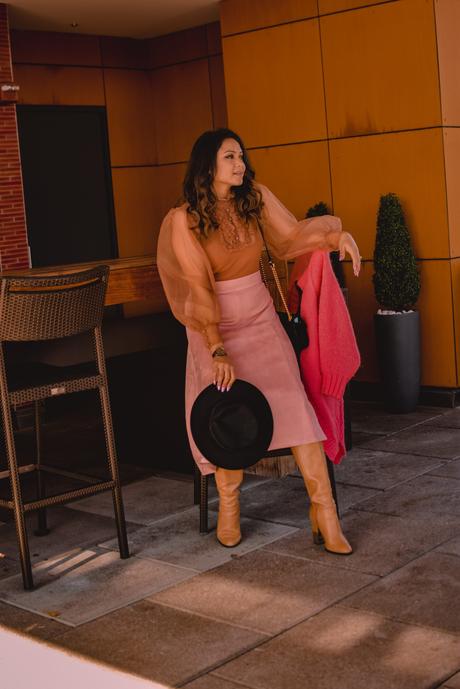 Is there anything like dogs turning vegetarian? Maze, my puppy seems to be traversing that path lately. He denies eating his dog food, and instead he demands eating fruits and vegetables, green beans, cucumber, broccoli, Brussel sprouts and cherry tomatoes are his favorite. I fill up his bowl with dog food and it just sits there, but when I serve him vegetables he chows down on them instantly. This has been going on for a while now. Is this normal or should I take him to the vet- please advice?
Do you believe in superstitions? Well, I do and one of the Indian superstitions is that how and what you do on the first day of a new year determines how your entire year is going to be. For instance on Jan 1st every year- I refrain from cooking and cleaning too much, we refrain from spending too much, anything that can put a damper on the good- we avoid!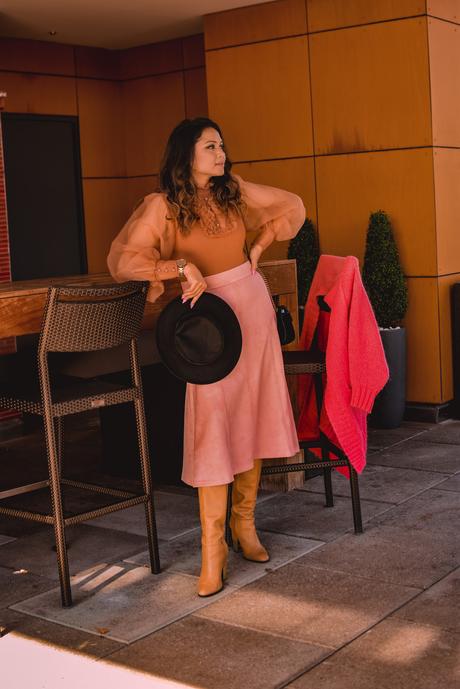 Get my look

JavaScript is currently disabled in this browser. Reactivate it to view this content.
Congratulations to
">
%20Gifts%20for%20a%20Dapper%20Dad%20%20">%20Gifts%20for%20a%20Dapper%20Dad%20%20
%20Gifts%20for%20a%20Dapper%20Dad%20%20
">">Maureen or Little Miss Casual
, she is the featured blogger of the week.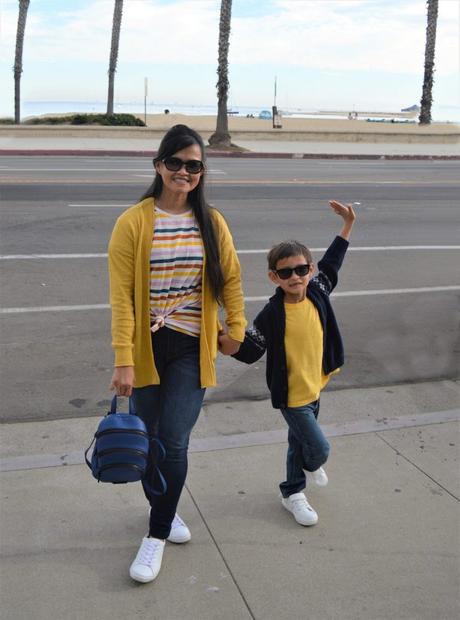 Now it is your turn to share your favorite looks.