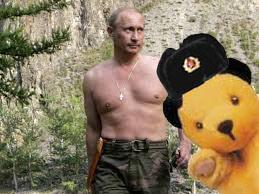 The Winter Olympics are here!
We hope you enjoyed the opening ceremony (we didn't have a clue either) and enjoy the sports fest that is, quite simply Sochi 2014.
Ginger Sooty will be searching out the heartache, joy, sadness and all the striving that has been striven for in order to achieve the goal of goal achievement. For this is quite simply Sochi 2014.
So Ginger Sooty, GLOVE PUPPET OF DREAMS over to you………
Hello everyone, Ginger Sooty here. Can't believe the Sliding Olympics have finally started.  What with al the fuss over Russia's problems with Gay People (Strange) warning over killer tubes of toothpaste lurking on planes (Stranger) and the absence of Sir Paul McCartney from an opening ceremony (Out-bloody-rageous!) I think we can all agree that it is time to let the sport do the talking.
Here are a couple of events you should look out for today.
1. Formation Whoops-a-daisy - A sport dominated by impish Orientals for decades -  the aged walk in socked feet across a frozen road whilst avoiding a fully refurbished Tiger Tank.  Team GB has a real medal chance in this event, with the return to form of Edna and Ethel Leakage after their drugs ban. Favourites are the impish Korean pairing of Yippee and Yi A.
2. Bobble Gobble Slalom – Always a favourite! trained knitters, augmented by hardcore crocheters. knit, plume and then gobble a bobble against the clock.  Firm favorite for the gold is asthmatic warrior poet Ashtun Pilotriategus from Iran who holds the world Bobble Gobble record of 3 minutes 36 seconds.  Expect a close challenge from the darling of the USA Mary Lou-Roll.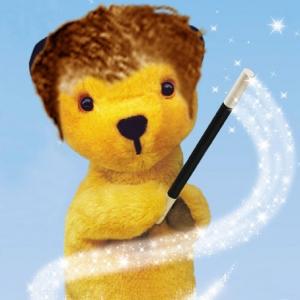 Enjoy The Games! Sooty.