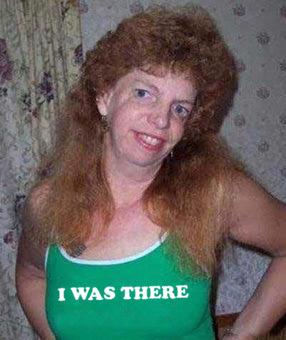 We hope you remain as amazed as we at the previous lives of Agnes DuPont!
Hello People,
It is great to be here to share with you my previous lives.
Last week I was a Sperm whale for a few hours.
I know this because I am still very partial to plankton and shed a tear at the end of Free Willy 2.
I even swallowed a man in Asda! (I was looking for dental floss. The plankton gets stuck between the teeth you see.)
He is quite comfy. So don't worry.
You may think I am a fantasist who eats cheese late at night……….I would beg to differ.
Call me Ishmael
Regards,
Agnes