Hello!
To celebrate chinstrap month, here are some of the great and good who have proudly sport one.
As Shakespeare wrote, "All the world's a chinstrap".
Enjoy!
Here is heir to the throne Prince Charles complete with the Sausage of the Glen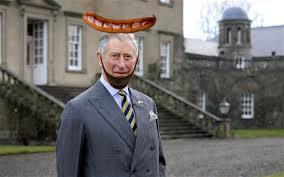 Here Is The Pope!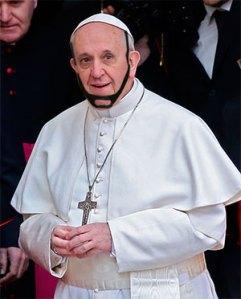 And here is Steve McQueen!