The most astonishing hand cream ever? YES! Now I don't know about you but I have suffered with dry hands for as long as I can remember and didn't really use any kind of hand cream religiously until about three years ago. After trying a number of brands I always felt as though there was something not quite right, whether it be a greasy formula, an off-putting scent or just a weak formula which didn't seem to help the dryness. Fast forward a few months from then and my Soap & Glory addiction had well and truly begun with a set of minis which I received that Christmas-time. Hand Food happened to be one of the miniature tubes featured in the set and ever since then I have just been over the moon and back with this hand cream.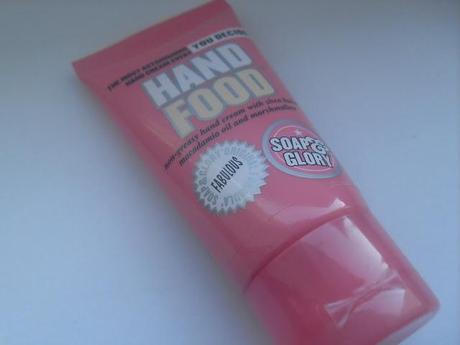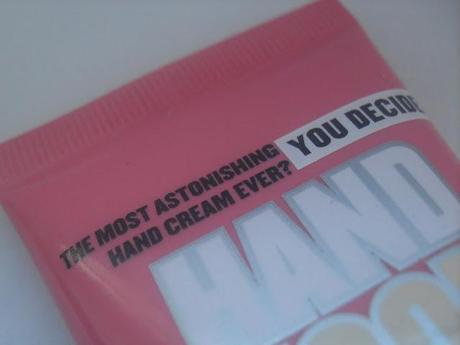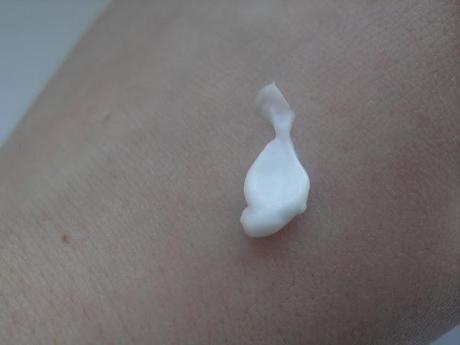 First of all, the signature Soap & Glory scent seems to smell even better when it comes to Hand Food. I don't know if it's just me but the gorgeous smell makes this cream even more of a delight to put on and the scent tends to linger for a little while which is always a bonus. Now on to the formula. Again, Soap & Glory have hit the nail on the head with the formula of this hand cream as it is super moisturising without leaving your hands feeling greasy or sticky, and has dramatically reduced the dryness of my hands since I started using it all those years ago. I can't see myself straying from this hand cream as it has worked wonders on my dry hands and would definitely recommend it to anyone looking for a lovely hand cream.
Hand Food is available at Boots in either a mini 50ml or 125ml tube, costing £2.35 and £4.85 respectively, and with the 3 for 2 offer on S&G products at the moment there's nothing stopping you!