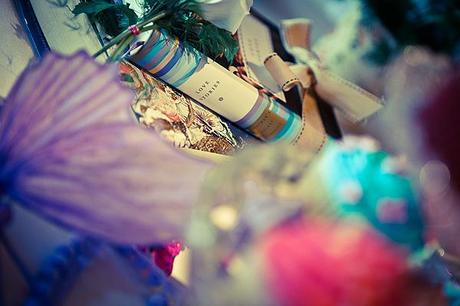 The Future of Vintage: photo credit Jonny Draper
Vintage weddings… pastels and lace, details and delicates, chintzy and chic. As much as we love the vintage wedding theme, we can't help looking to the future and seeing what will come out of the vintage wedding trend.
Tomorrow on the English Wedding blog – at midday exactly! – we bring you an exclusive bridal shoot from Styal Lodge. With bridal designer Charlotte Balbier, The White Closet bridal boutique and photographer Jonny Draper – and many more – this is an unmissable wedding photoshoot for vintage-loving brides and grooms.
Don't miss The Future of Vintage – exclusively on English Wedding
Stalk English Wedding on Facebook or follow me on Twitter for a shout out when the shoot is on the blog tomorrow. (And for lots more as well, including a "get the look" feature and behind the scenes pics later in the day!)