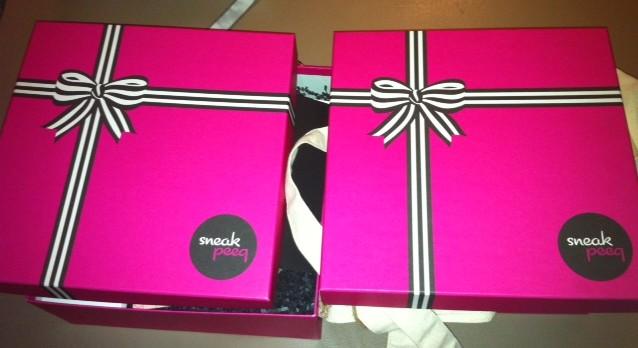 Sneak Peeq Mystery Boxes: No More Mystery Boxes for Me
After viewing a countless number of merchandise on Sneak Peeq, I finally decided to order 2 Sneak Peeq mystery boxes for the holiday. One of the boxes I ordered was for "the girl who has it all" and the second one was for the "glam girl". The boxes were priced at $29.99 each. I purchased one for me and one for my sister. I thought it would be fun for us to open these on Christmas together to see what was in the boxes.
Christmas arrived and we decided to open the pretty pink and black boxes. However, upon inspection of the items it was once again just OK. Maybe my expectations were too high; after all it was only $29.99. You get what you pay for!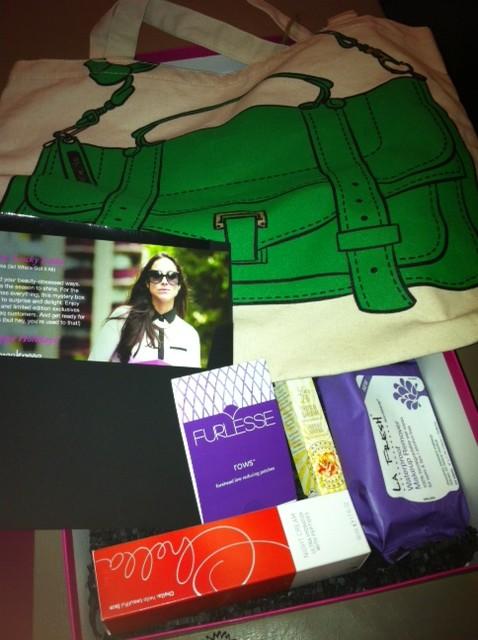 Box 1 (the girl who has it all) turned out to be one of the golden VIP boxes that contained one item with a retail value of $100.00. The product turned out to be the Chella Night Cream which does indeed retail for $100.00. I've put this on my face for the last 2 nights and I've yet to have a break out (sensitive skin). Also in the box was an adorable canvas bag from a company called My Other Bag, some forehead line reducing sheets , LA fresh Make Up remover, and Lucy B's Tropical Gardenia perfume oil which smells really good.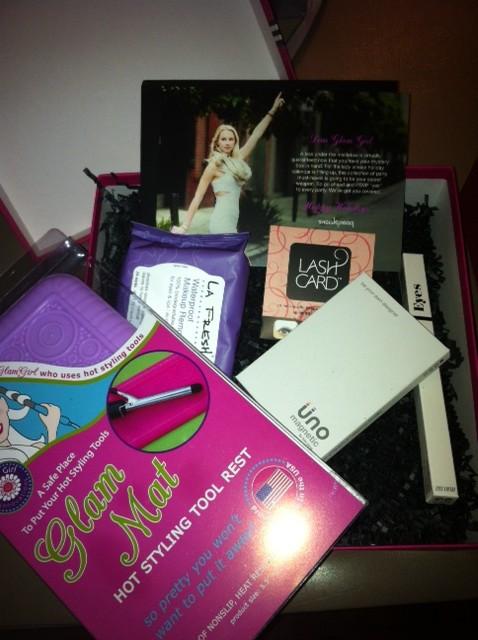 Box 2 (glam girl) contained an lash card (something you hold between your lashes and your eye to prevent clumping), a glam mat styling tool rest, Uno magnetic jewelry, LA fresh makeup remover, and eyeliner from a company call eyes. This box was clearly the most disappointing!
I do find that some of the products will be useful to me. I'm glad that they contained more than beauty products because I have so many beauty products sitting in my home until I can almost open a shop. But I've decided no more mystery boxes for me, I like to see what I'm getting before I spend my money.
Sneak Peeq has a variety of nice products for a variety of shoppers. They feature home, beauty, accessories, and gourmet food products. So check it out and let me know what your experience is. I'm always on the hunt for new exciting websites that offer discounted merchandise.