Mr. Good Times: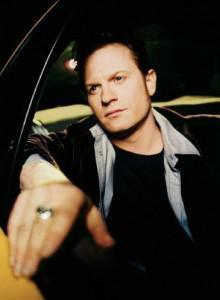 Jace Everett, the man behind True Blood's delicious theme song "Bad Things," is offering fans a special preview of his upcoming album.
The album, titled Mr. Good Times, is tentatively scheduled to drop early this summer. Until then, get a taste of two new tunes: "No Place to Hide Down Here" (which isn't actually on the album) and the title track, "Mr. Good Times".
Check them out here.
Source: JaceEverett.com – New Album Premiere
(Photo Credit: jaceeverett.com)