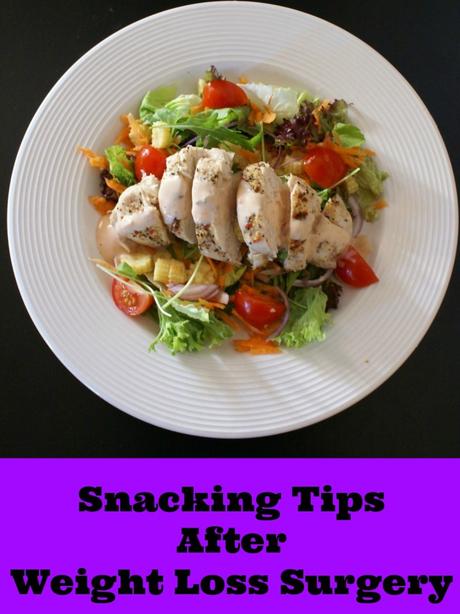 #1 - MINIMIZE PROCESSED CARBS!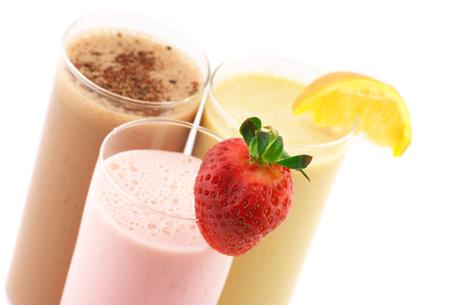 Processed Carbohydrates are absolutely detrimental to your weight loss regime for so many reasons! Simple processed carbs spike insulin levels and increase the risk of diabetes and a number of other diseases. They are also quickly converted by the body in to excess fat. Processed and poor quality carbs such as potato chips are damaging as well.
#2 - MAXIMIZE PROTEIN & GOOD FATS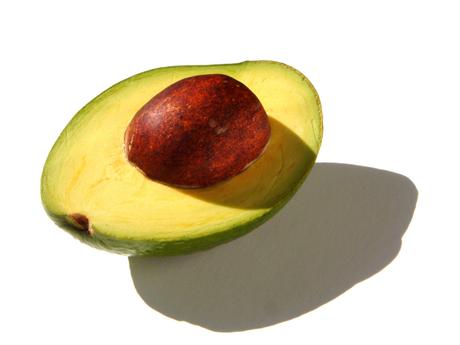 Your body NEEDS healthy fats and protein to work properly! Healthy fats ensure proper fuctionality of your organs and proteins are used to properly recovery of your bodily systems and maintain lean muscle mass. They make you feel full too!
#3 - DON'T EAT FAST, TAKE BREAKS!