Hello!
How is everyone today?
How long is the title?
I never really understood primers. Or perhaps not considered them to be an important part while you apply your makeup probably because my makeup doesn't really budge. But now I know that a primer can make a huge difference not only helping your makeup stay on for long but also acting as a base to help foundation blend in better as well as sometimes helping with all the bacteria production and stuff?
 But that's not the point of this post. The point is that I love this primer by Smashbox! They sent me this a while back when I signed up on their website as a thankyou. Not bad huh. It's the photo finish luminizing oil free foundation primer.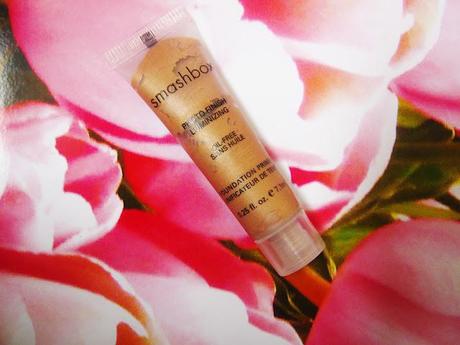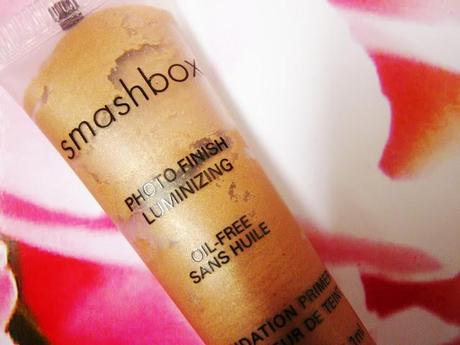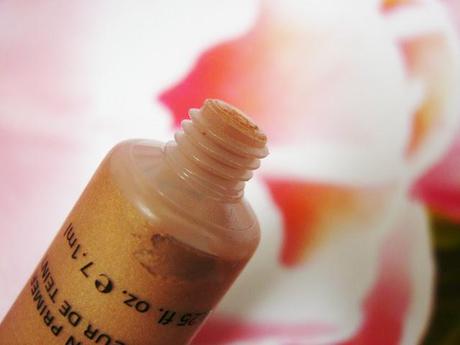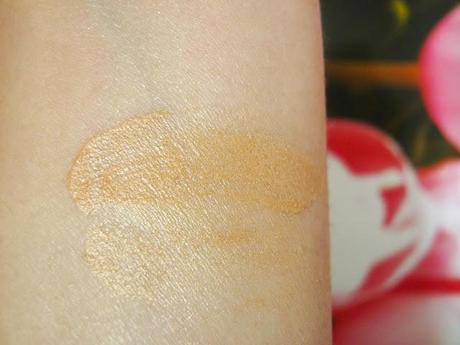 You really don't need much of this. I just take a little bit and apply it on my oily areas as that's where I mostly need a primer I guess. It's very smooth and when applied feels like talcum powder on your skin. And your foundation just glides on very nicely on this. For me it does have some shimmer to it but I guess that because it's a luminizing primer. Anything that's slightly shimmery is a bit scary for me cause I really do prefer a matte finish maybe because I am an oily skin type but the shimmer in this is very subtle. It makes you glow and look natural. It's also oil free which is great for people who are an oily skin type.
 Normally without a primer my makeup stays in a good condition throughout the day but my skin does start to product oil hence going all sparkly and shiny. Ever since I have started to use this I haven't really noticed any oil appearing on my face as much which is great!
The reason why I am really loving this is because it's a great base. It makes your skin appear natural after you've used foundation as well as helping you keeping the oily factor under control.
 I actually went to purchase the full size of this and  a week before that  I was in Debenhams at the Smashbox counter checking out their foundations and primers, testing them out, but this time when I went there, Smashbox was no where -_- No counter :( Gone.
I guess I'll just have to order it online.
Have any of you guys used this or any other Smashbox products?
Tell me! :)
Hareem x