Kylie Cosmetics has a lot of us on the path of being broke. I ordered some items to try out a while back now and these pictures have been sitting in my camera for ages so about time I blogged. My official first post of the year. And I hope everyone's start to the new year is going well!
I have ordered more products by Kylie Cosmetics after this order. The KoKo Collection ($40 back in stock) is amazing btw which was one of the other things I got. It was limited edition and was the item I had a terrible shipping experience with but my millions of angry blogger lady emails may have gotten them to sort it out and one day it appeared on my doorstep which I was surprised about because they stopped corresponding. lol. 
Anywho, if you are ordering from the UK there is a hefty shipping charge (free international delivery for over $60) and not to mention the even heftier custom charge. I paid about £25. But for some reason I really like the products. I have tried not to like them but not working guys. I can't wait to sit there again at 3 pm PST to order the Valentines day collection. What is life.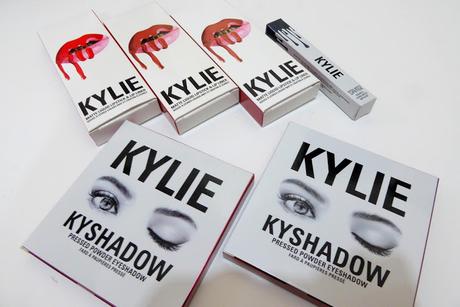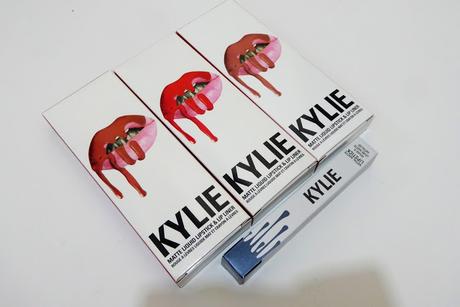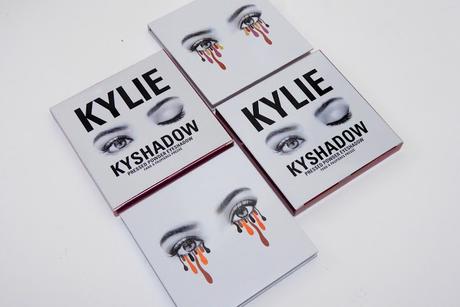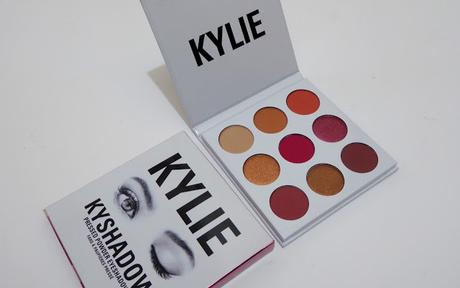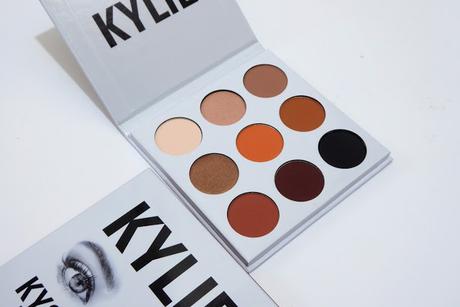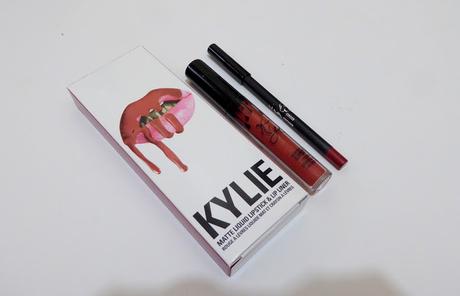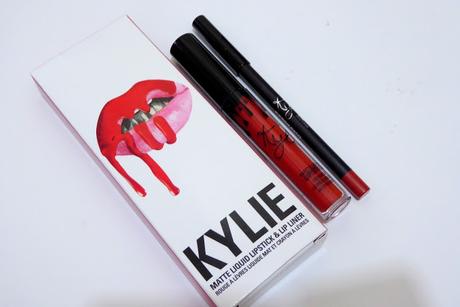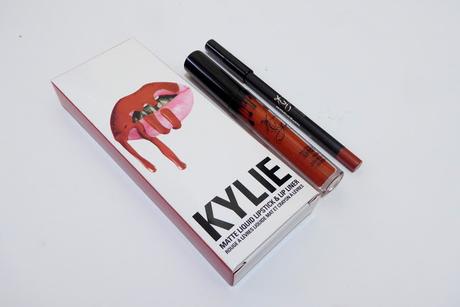 In this haul, I ordered both the palettes. I know there was another one that came out during Christmas time but I wasn't a fan of the shades. They were more on the cool toned side and I much prefer warmer tones. So featured above are the the Burgundy and Bronze palettes along with 3 liquid lipsticks in 22, Ginger and Pumpkin along with a complimentary  liquid metal which I haven't even opened yet. 
I have gotten so many compliments for 22 everytime I wear it. I recently went to an Estee Lauder event and everyone asked about my lip color. Pumpkin and Ginger are very similar but equally really pretty shades. The palettes are both just so nice. 
I missed out on the Royal Peach Palette but I feel she might release it again. If you guys want reviews on any of these leave me a comment or tweet. The burgundy palette is still available retailing for $42 and the lip kits for $29. 
Hareem x