Today I have a tiny haul for you guys!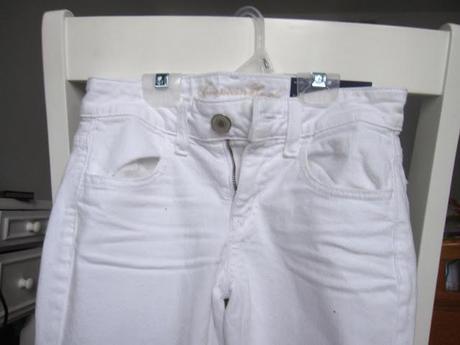 First are these American Eagle white skinny jeans. They were on sale for
$29.00,
 which is fancy talk for thirty-dollars.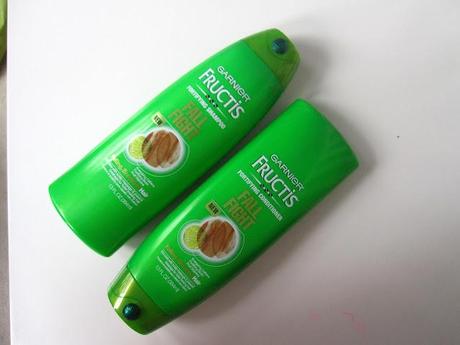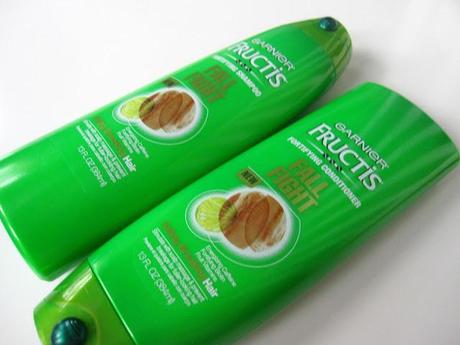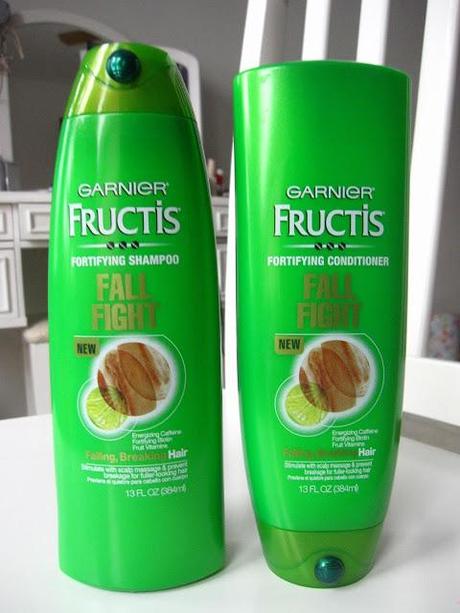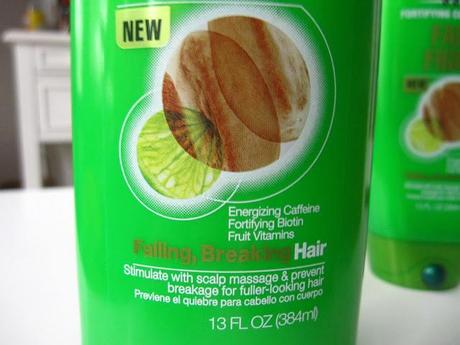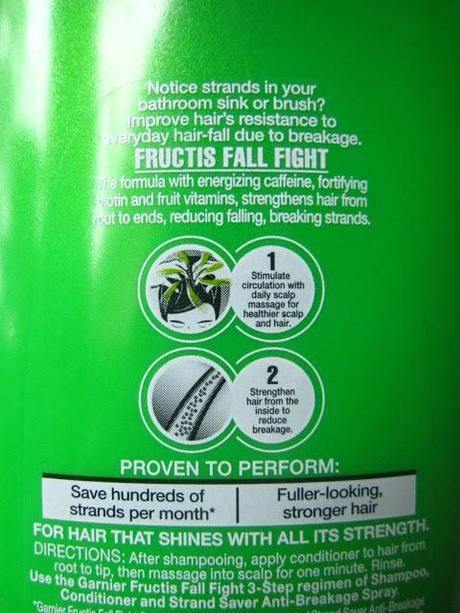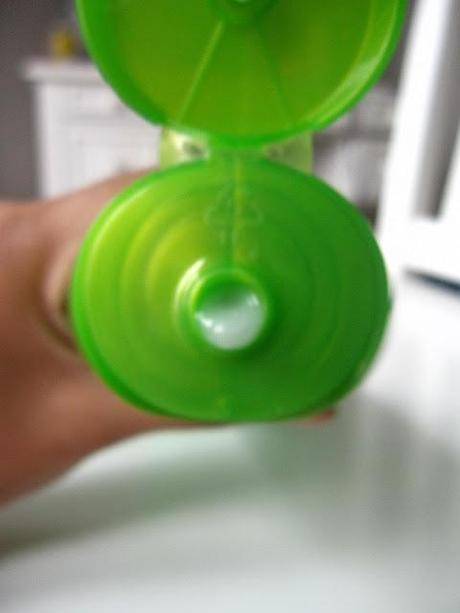 Garnier Fructis Fall Fight Shampoo/Conditioner:
My hair has been falling out like crazy

 My hair has lost all thickness.What proof do I have? you might ask, well, the clumps of hair accumulating in my hairbrush everyday is pretty good proof, right?
 This shampoo claims to save you 1,000 strands of hair a month!
Let's hope it works....fingers crossed 

The best for last.......
KEEP GOING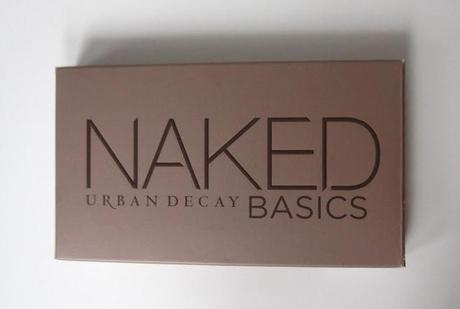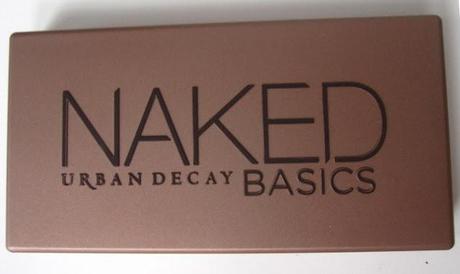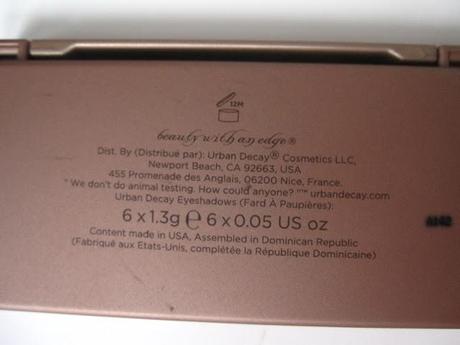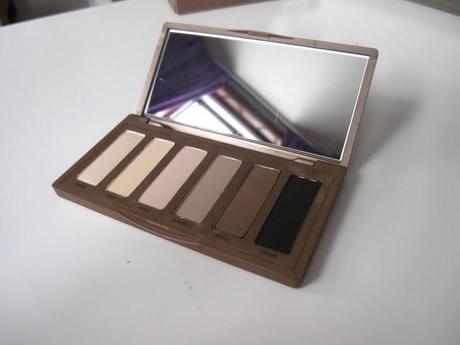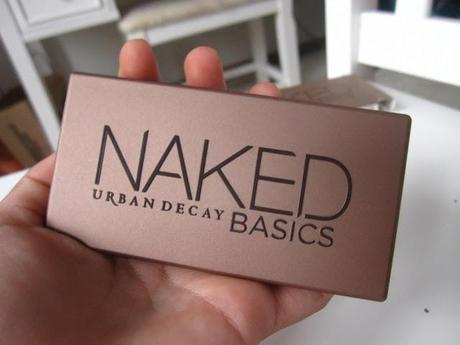 Urban Decay Naked Basic Palette:
Now I am so excited to use this

 This was $27.00 dollars, but I used an $7.00 gift card. So the finale cost was $20, YAY for gift cards !!! This better be worth the 20 bucks! If you want me to do a review, please leave a comment! I feel very lonely sometimes, I would love your questions, or a simple "hi.".....