Posted 25 July 2014 12:00 AM by Operations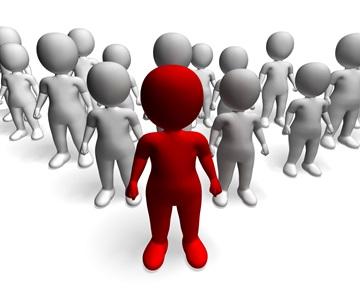 Businesses both small and large tend to focus on one main relationship: their customers. While the customer relationship is critical to success it is important to not forget about another key business relationship, your business' vendor relations. Your vendor relationships help keep your business rolling. Our vendor management tips can help!
Vendors can perform a wide variety of functions and include anyone you work with outside of your organization. Products and services provided by your vendors help to benefit both you and your customers. It is imperative that you communicate your goals and expectations with your vendors at the very beginning of your relationship. This ensures that all needs are met- the vendor's, your customers' and yours. This means that you may need to train your vendors in order for them to fulfill your needs. This may add an extra cost, but it can be worth it in the long run to ensure a successful partnership.
It is also vital in your vendor relationships to not place blame. Let's face it- we are all human. Mistakes happen. Mistakes are inescapable and they may even result in extremely upset customers. Obviously this would create a very unfortunate situation, but it is important to not overreact or immediately place blame on the vendor. Before jumping to conclusions, work with the vendor to research what went wrong, correct the problem and make sure that the end result is what we all strive for: a pleased customer.
Finally, it is important to show that you are loyal to your vendors. When you are loyal to vendors, they will return the favor. If you stick with vendors through their mistakes and hardships they hopefully will do the same for you. Creating an understanding and collaborative relationship with your vendors can be beneficial to both parties. Instill a feeling of trust within the relationship. Always be gracious and loyal, as there may be a time when they are required to bend over backwards for you and your customers.
Dealings with vendors can either help or harm your business. Be sure to stay on top of your vendor relationships just like you maintain your customer base. A positive vendor management program can result in satisfied customers and a smoother back office.
See how Fleetmatics WORK can help manage your back office
Ready to improve your business even more? Get a trial of Fleetmatics WORK.