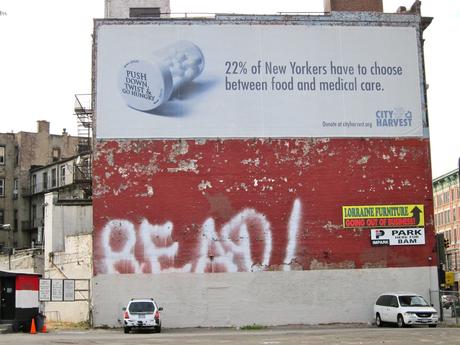 (Photo credit: Kevin Dooley on Flickr)
---
​I am progressing slowly because Clyde is annoying me. It seems as though once he sees a beautiful girl, he looses all his senses. Before, I excused it as a teenage boy who was naïve and inexperienced. But I realized that, that is just a thing about him.  He doesn't seem to think carefully before he acts and I know that it will come to bite him. All this while, I was rooting for Clyde's success and hoping that he would focus to do well at his job. But I realize that it's just a waste of my time because Clyde doesn't seem to care too much about his future.
Everybody else who takes an interest in him, does so to advance themselves and gain a better future. It seems like he is the only one that isn't concerned about his future that much. He is constantly living in the now, which would be fine if he had the money and the privilege to do so. But he is acting like an idiot, constantly letting others distract him from his goals.
I really like Roberta. She seems like a girl with morals, one that won't try to manipulate him. But it's too early to tell.
I appreciate her cautiousness and how observant she is. She seems like a really intelligent girl and since I am looking for somebody to root for, I have decided to root for her.
​
Forget Clyde!
I can see it now, she will some how find a way to connect herself with Clyde and somehow manage to get into high society. Once she does, she will be addicted to the prospect of being respected by the people in her society and constantly yearn for more. More of everything, money, power, land etc etc.
Or… maybe she will be humble and nice and caring. It's hard to tell with her because she is poor so until she ends up in that kind of environment, there is no way to tell how she will act.
For your record, I'm on page 261 of 856 pages. I am progressing slowly I know but if you want to keep updated on when I am posting or when I have to cancel a post, follow me on twitter. I'm always there.
Comment below, tell me what you think of this part of the book. Are you still rooting for Clyde or are you leaving his team now? Don't be stingy with your thoughts!