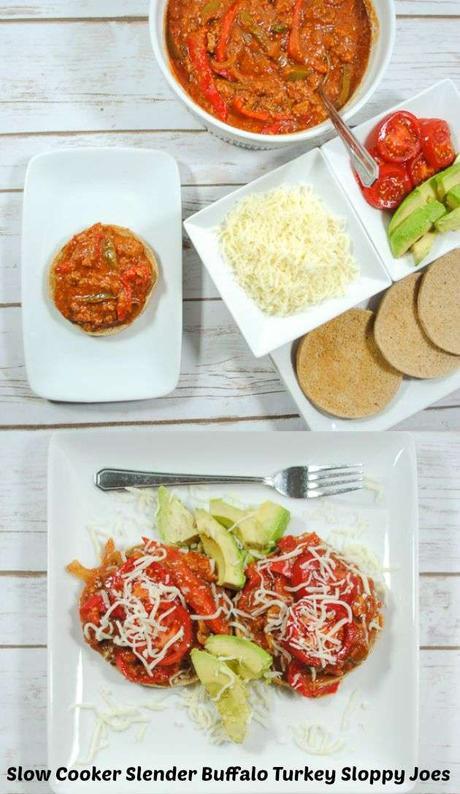 Buffalo chicken wings, a dish I can't resist that gets its heat from Cayenne pepper hot sauce and melted butter, is classic bar food. If you haven't tried them, you're missing out.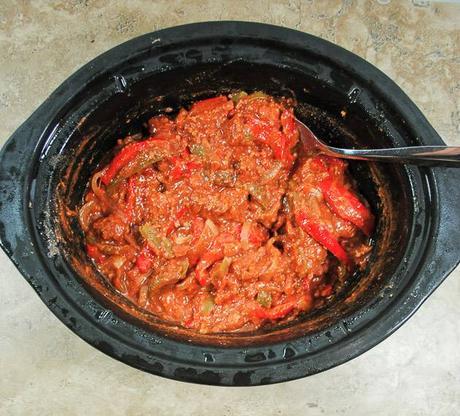 But if you're watching your weight, they're most likely on the weekend treat list, and even then, probably not worth the calories. Fat Secret estimates the damage at 216 calories and 15 grams of fat for three measly wings! And that doesn't include blue cheese or Ranch dressing!
That's when I decided to take those same Buffalo chicken flavors that make my taste buds sing and add them to this slow cooker recipe for ground turkey Sloppy Joes.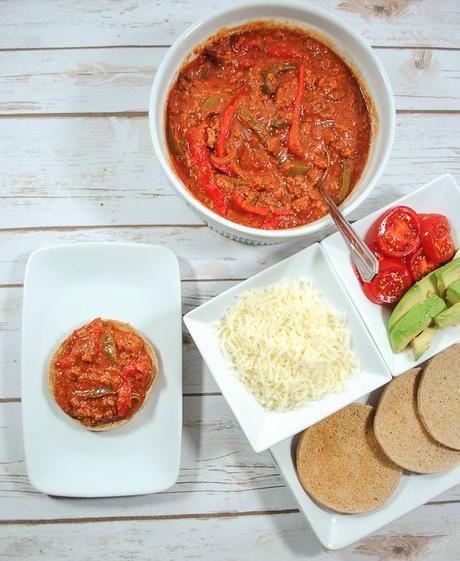 I opted for extra lean ground turkey as my meat of choice, but you could easily use extra lean ground chicken or even ground beef. The ground turkey was on sale, so it made it into my slow cooker along with red bell peppers (you know I can't resist adding extra veggies!) and the sriracha sauce that would give my Sloppy Joe's kick.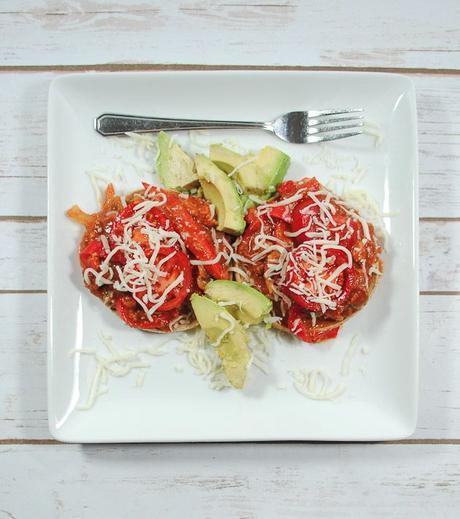 Guess what? I can eat a whole cup of this ground turkey Sloppy Joe meat for 238 calories and less than 9 grams of fat! Even better, I can put it on top of an Orowheat Sandwich thin for another 100 calories and still top out at 338 calories for the entire meal.
If you have calories to spare for the day, shredded mozzarella and slices of avocado add another layer of flavor that balances the heat in the sauce well.
Just one tip before I leave you today. I always start with a minimum of sriracha, or whatever hot spices I'm using for a recipe, then add as I go until I think my dish will be palatable for everyone. Those that really want a blast, can always add more to their own plate.
Have a terrific weekend everyone!
Slow Cooker Slender Buffalo Turkey Sloppy Joes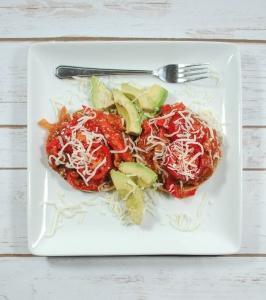 2 pounds ground turkey breast
2 medium red bell pepper, thinly sliced
2 medium green bell pepper, thinly sliced
1 small red onion, thinly sliced
15 ounces low sodium tomato sauce
6 ounces low sodium tomato paste
½ cup sriracha sauce, more if you like heat
2 teaspoons garlic, crushed
Place ground turkey, peppers and onion in the slow cooker.
Combine remaining ingredients and stir into ground turkey and peppers.
Cook on 8-hour setting. If time permits, break up turkey every few hours into the sauce. If not, simply break up turkey chunks into the sauce before serving.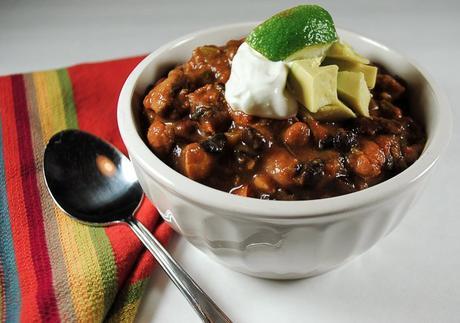 You can find more family pleasing slow cooker recipes here. I highly recommend my three bean chicken chili for a crowd. It freezes well and makes a quick meal for families navigating the start of another school year.
If you're in the market to buy a slow cooker, I own this 8-quart version from Hamilton Beach. It's under $40 and has several heat settings.
If you decide to make a purchase through my link, Amazon will pay me a commission for it. This doesn't cost you anything additional. These commissions help to keep the rest of my content free, so thank you!