One of the main things I love about winter is that gin changes also. From crisp tonic, plenty of ice and a slice of lime to quench me on a summers day. To a moody purple and a splash of tonic or cloudy lemonade to warm you out in the cold. I
love
sloe gin. And you really can't beat home-made sloe gin. I think it would make a great favour. Attach a beautiful tag marked "love potion" and settle amongst all of the wintry flowers and berries at the wedding tables.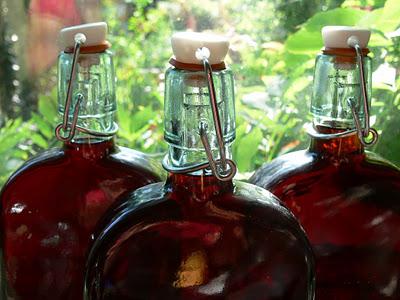 Decanter your sloe gin into little bottles...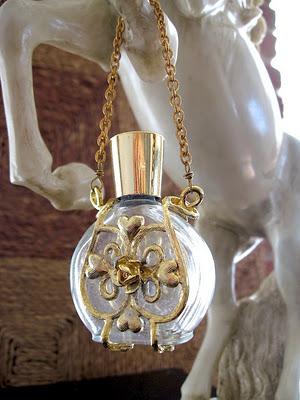 A little too OTT? From Etsy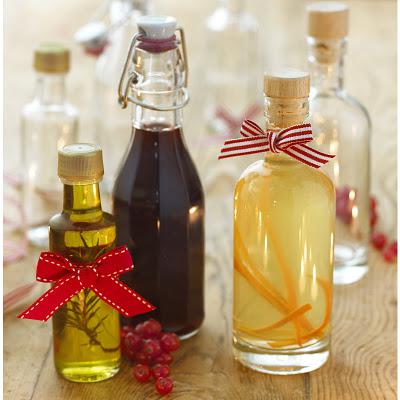 These are from Lakeland. Good ol Lakeland
Or is this idea just for lushes? Go and get picking before it's too late!