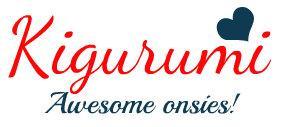 Been wondering where to get totally original and awesome onsies? - Want something a little different, rather than Primark felt & high street horizontal striped onesies? Well my loves here is

Kigs

!   I was introduced to this site by my flat mate Rach after she bought an amazing Eyore onesie & honestly guys its epic! We actually walked to the shops in them one day & children cried out and wanted to hug us -crazy- & as sad as it is, me & the Creature have debated buying Kigs for each other so we can slog around both looking like complete cosy idiots when its cold!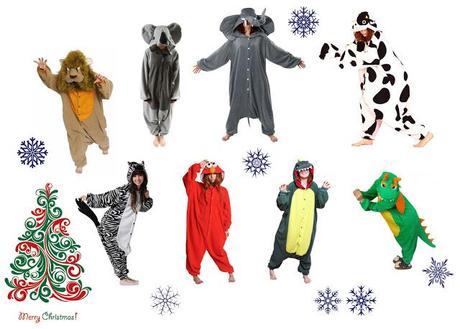 They have a massive range too which is great, they have several dogs & cats depending on what breed or color you like & they're available on

Amazon

 and

Ebay

 too, with a few cheeky original additions you can't get on the official website.   My favourites at the moment are the Koala, Elephant & Cow. The cow is pretty basic, but I have a major love for the creatures & would probably be the obvious choice for me. They also do a

kids range

with is adorable so if any Mamas out there want a new sleep suit for your baby, please please buy one of these so I can see the cute pictures!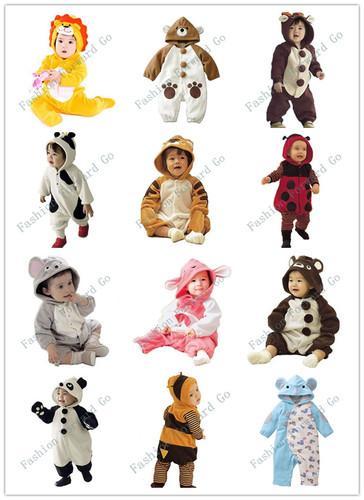 Picture sourced from

MissFashionWorld

  Although pricey if you're looking for a cute & original idea for Christmas PJs, I definitely recommend giving Kigs a look at!   Have you got a onesie? Which is your favorite design?