Attention Beauty Lovers! I wanted to pop in really quick and give you a speedy review on a new micellar water, Skintifique Cleanser P, that was recently sent to me. I am a HUGE fan of micellar water and love trying different brands. I couldn't wait to put this micellar water to the test. Micellar water is an amazing makeup remover that is gentle on the skin. I love that Cleanser P only has 5 ingredients! How awesome is that?! Do you use micellar waters? What is your favorite micellar water? Let me know in the comments below! Keep reading to see my thoughts on Cleanser P!
About Skintifique: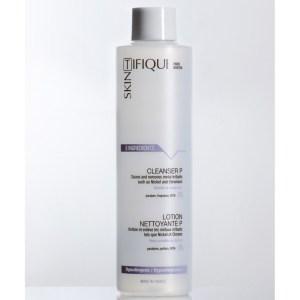 Excerpt from Skintifique:
Skintifique currently offers four innovative skincare products, which are 100% pure and non-allergenic. The formulations are based on two key founding principles : "Bioinspiration" and "Radical Simplicity". They include the world's first skincare product to provide protection against allergies to metals such as Nickel, Chromium and Cobalt, as well as a product with exceptionally strong and lasting moisturizing and soothing efficacy, that enables the skin to engage natural repair pathways…
Skintifique develops and commercializes very safe and innovating products that are based on rigorous science and dermatology focus.
About Cleanser P:
The Cleanser P effectively removes makeup and impurities. Exceptionally gentle for the most sensitive skin, purifying micellar water is particularly tough on pollution and traces of metals such as Nickel, Chromium or Cobalt, which its exclusive formulation removes in a flash. It brings the skin a blast of freshness, instantly restoring its comfort and balance.
If you've noticed the endless ingredient lists on many self-claimed natural or non-allergenic micellar waters, you may be surprised to learn that the Skintifique formulation has only five ingredients. « Radical Simplicity» dictates that the formulation should contain the fewest possible ingredients in order to cleanse deep down without irritating the skin. And so it comprises pure demineralized water and gentle surfactants, all cleverly combined. The Cleanser P is ideal for anyone with sensitive or reactive skin and who wants to reduce their exposure to pollutants and impurities.
My Thoughts On Skintifique Cleanser P: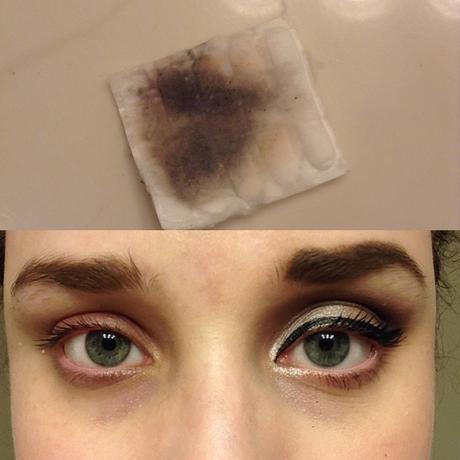 I am such a HUGE fan of micellar water and this one was no exception. It actually might be my favorite to date. I still love Bioderma and Garnier (so affordable), but this micellar water is amazing!
I really love the simple sleek packaging. It was also very easy to use. I love the hole in the top because it makes soaking a cotton pad very easy. It also prevents too much product from spilling out.
The formula is amazing. It removed my makeup with ease. I didn't have to scrub around my eyes at all. It didn't irritate my eyes or make them water. I was so impressed. I love how easy it removed my mascara and eyeliner. I didn't even need to use a cleanser or oil-based makeup remover.
I didn't need to use much at all to remove my makeup. Therefore, one bottle will last me a very long time. I am a huge fan of Cleanser P and I would definitely recommend it. I will continue to use it! If you are looking for another micellar water to try, I highly recommend this one!
Purchase?:
Cleanser P costs $13.99 for a 6.76 fl. oz bottle. To learn more about this cleanser, click here!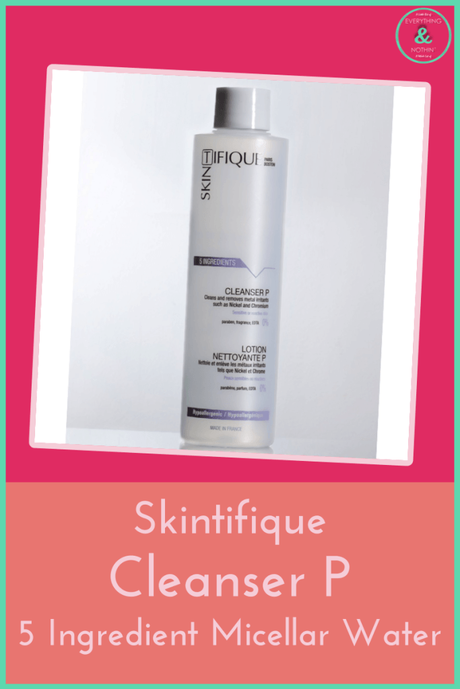 Like this post? Share it on Pinterest!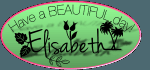 Disclaimer: I was sent this product for review. These are my honest thoughts & opinions. I did not receive any compensation, just the product to try. 
PSST (don't you hate that when people actually do that?)….You made it until the end!! You're amazing!! Don't forget to sign up for my newsletter so you don't miss any blog posts (round-up in one email). Also, you will be entered to receive EXCLUSIVE content that only my email subscribers receive. There are new beauty products and subscription boxes that are being released soon (HINT: an upcoming email) that you don't want to miss!