Spring is HERE! Summer is almost here! That's right, Scream + Shout! 
That means that it is time for me at least, to (a) hit the gym, (b) start eating healthy, and (c) to break out my favorite spring / summer bikinis.
I actually still have swimwear from like 2 years ago, because it never hurt anyone to always mix and match your swimwear tops and bottoms.
If you've been reading the blog since well…day 1, you've definitely heard me talk about Skimpy Swimwear.
AND PS:
Stop shopping at your same mall stores this spring and summer, and give online swimwear a go, i'm serious! Trust me, you'll fall in love, and i'm totally done with "Neiman Marcus", and "Nordstrom".
I'd much rather buy pieces online from independent brands.
Anyways, enough of me babbling on, I am too excited that Skimpy Swimwear came out with new items for spring!
Can I have like 5 of every suit please?
Ohhh La La La La! Skimpy!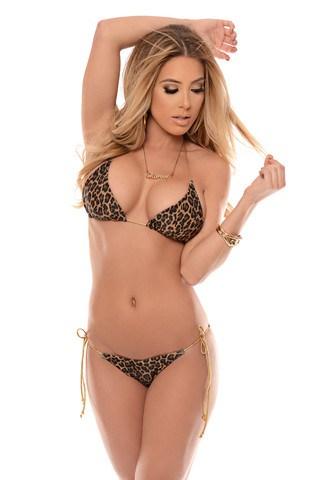 Jaguar Bikini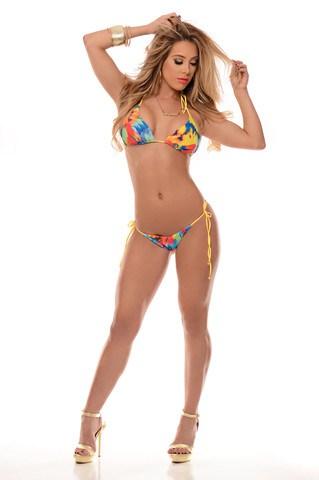 Carnival Bikini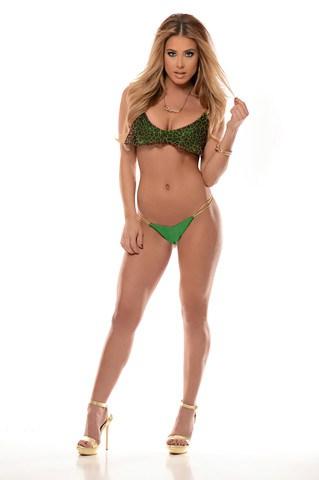 Jaguar Envy Bikini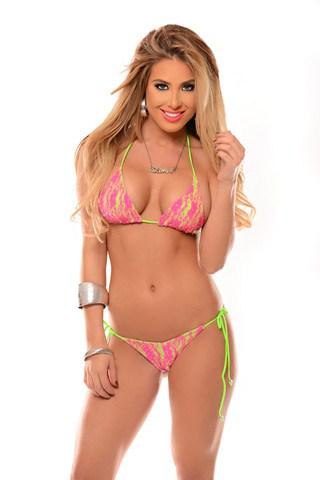 Strawberry Margarita Bikini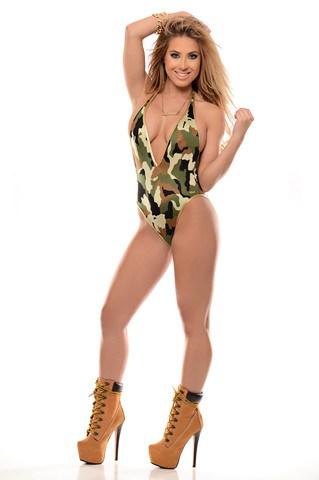 Love and War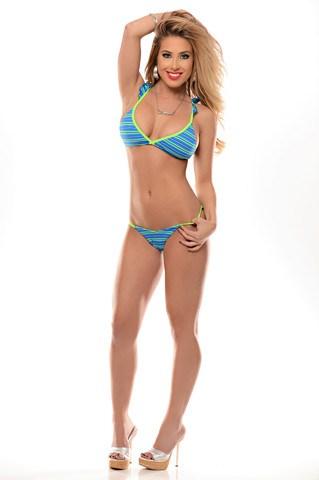 La Coqueta Bikini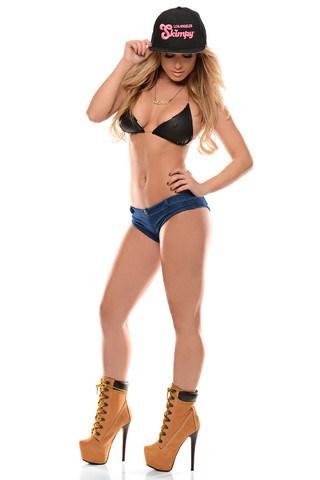 Skimpy Shorties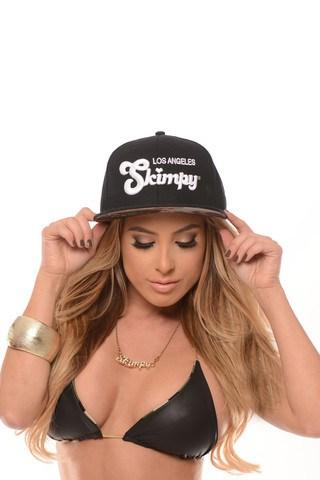 Skimpy Snapback
TO SHOP THE ENTIRE SKIMPY SWIMWEAR COLLECTION CLICK HERE