I've missed two Six on Saturday's so catching up. Last Saturday was the scattering of my Dad's ashes off the Isle of Wight on a very windy, icy cold day and rocking boat (🤢). The weekend prior to that I had a short break in a very sunny St Ives, Cornwall. So I am being naughty and going slightly against the rules, again! I had intended to write this blog last weekend but didn't manage it and I really did want you to see the photos I took.
Therefore it is photos of a beautiful garden in St Ives, although a couple of weeks late, I am sharing my 6. Barbara Hepworth's sculpture garden contains over 40 sculptures, nestled in amongst plants. Each piece is numbered and there is a laminated sheet giving details, but I forgot to collect one so with apologies I can't tell you anything about the sculptures, but hope you like them. It was fascinating looking in and around each piece to view a different aspect.
1.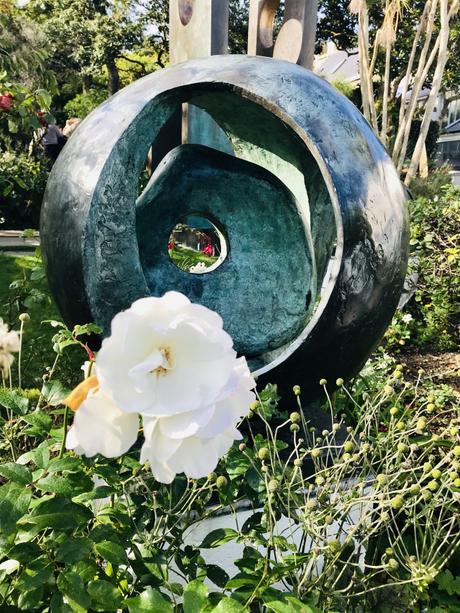 2.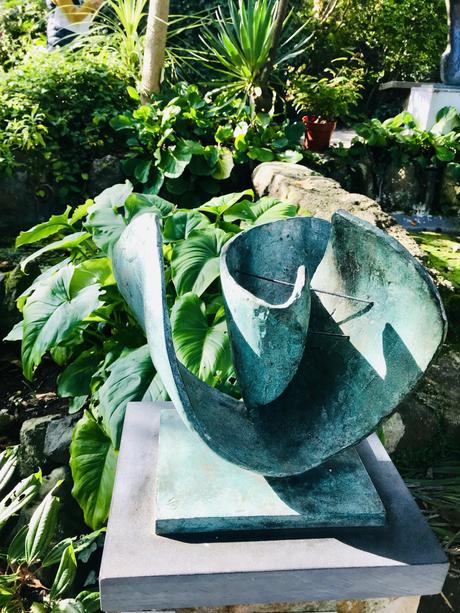 3.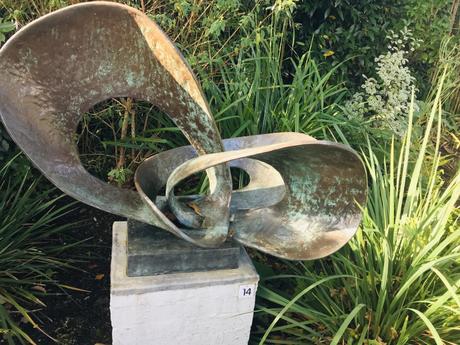 4.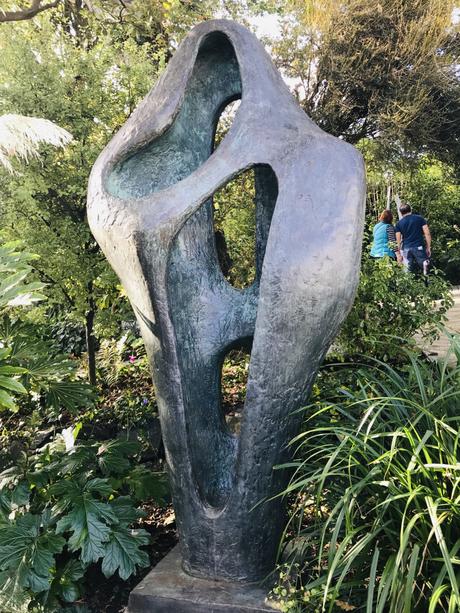 5.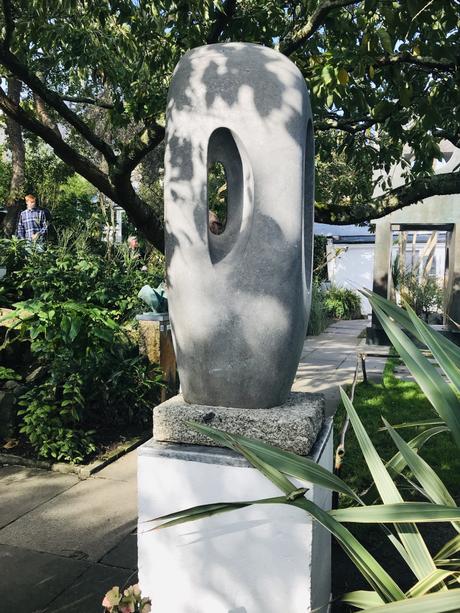 6.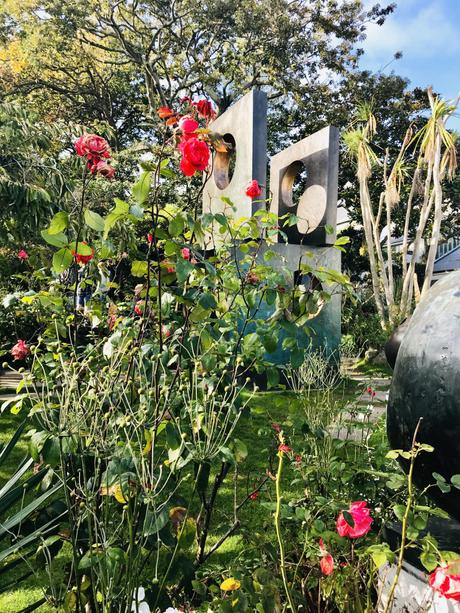 That is my cheats Six on Saturday and please hop over to The Propagator's blog to view what is happening in other people's gardens this first Saturday in November.