If you're very observant you will notice the date – 19th January 2013.  Yes, 6 years ago, why?  I'm taking you back in time!
I told myself in 2019 I would not miss a Six on Saturday, a blog meme run every Saturday on The Propagator blog.   I have no excuse to fall at the third post, so with nothing to use for today's post, this evening I trawled through my old posts to find one dated the 19th January, in any year, relevant to gardening. The closest I could get was the 18th January 2013 from my old garden in Worthing when it snowed!   I have edited it to remove a lot of the written word, just leaving you to view snowy garden photos taken 6 years ago this weekend.  
********
18 January 2013 – 'We Have Snow'
Here in the South of England on the Sussex Coast, we may get snow for a few days during the winter months.   The last heavy snow that hung around for days was in 2010.   Today, true to the forecasted weather (which we often take with a pinch of salt), it started to snow earlier this morning and now, mid-day, it is quite deep – for us anyway.  I suspect it is about 3 to 4 inches deep at the moment and it's still snowing.
I love the way that snow changes the shape of things.  For example the bamboo cloches now look like little snow domes.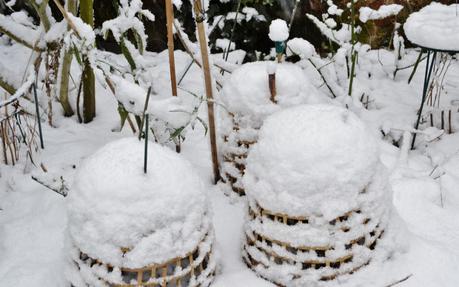 The garden looks very pretty in its white snowy overcoat.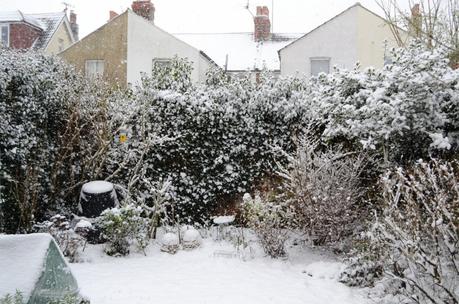 Wallflowers: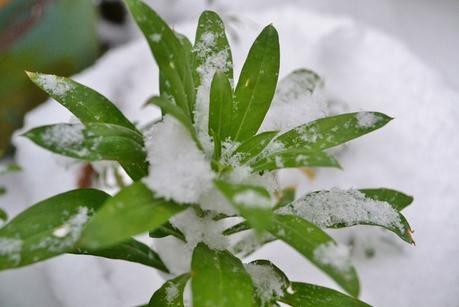 Skimmia berries: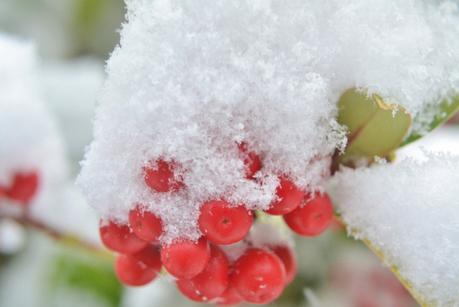 And of course, there has to be snowdrops: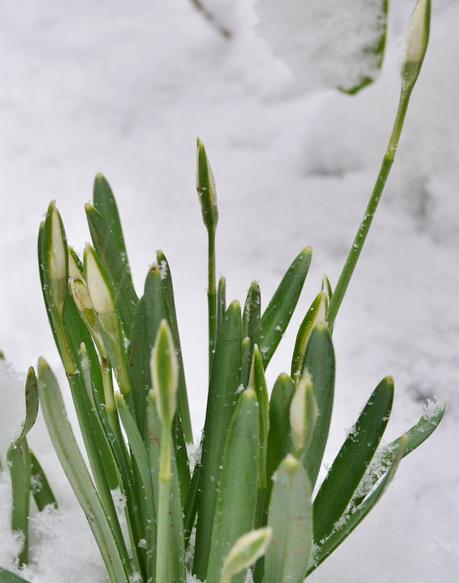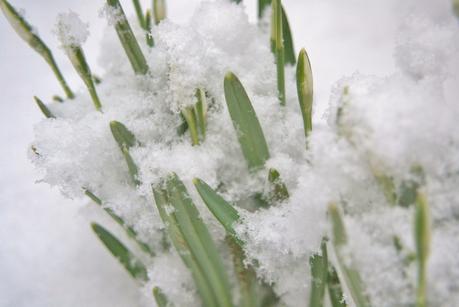 Please take a peek over the garden fence to view the other contributions to Six on Saturday
50.814711
-0.371387