The latest musical outing of indie four-piece Mosley Bar comes in as the spirited and stormy tonal whirlwind you yearned for these days: with infectious instrumental verve and melodious vocal intensity the prospect of having an excitingly energetic and thrill-filled tune delivered, is more than promising. And as follow-up to last year's boldly staggering debut EP 'Another Record Sleeve', 'Two Apart' had to strike dynamically dazzling indeed; swirling melodies and vivaciously rousing instrumentals provide for a fulminant frenzy, while youthful beats and ardent vocals go down pleasingly well, what makes the band's first release in 2017 a smashing hit.
Get a taste of Mosley Bar's yeasty live-sets on february 3rd at Club Academy Manchester and prepare for yet another set of thrilling singles out in spring. 
'Two Apart' is available to purchase now.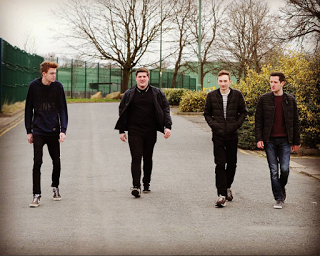 Reach out & listen to Mosley Bar on ...
.. twitter ...
.. facebook ...
.. soundcloud ...
.. bandcamp ...
Sepia-tinged and trippy, both song and music video show off in style with swinging melodic vibes and moody magenta-takes, take the listener on a playfully haunting and hazy musical ride, as clangorous drum-cadences and groovy bass-brio blur. Liverpool-based alt-rock trio, Ayawaska, advocate a clever melange of blissful nostalgia and brisk modern nuances here, let throaty vocal vibrance and dashing tonal buoyancy do the talking. Convincingly, 'cause the perky pschyedelic esprit of debut single 'The Ride' sure makes an emphatic and confident musical statement.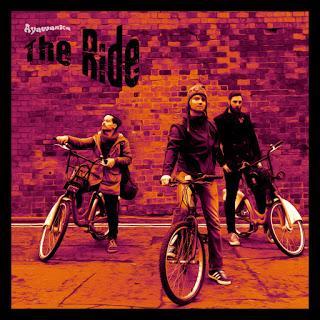 Reach out & listen to Ayawaska on ...
.. twitter ...
.. facebook ...
.. soundcloud ...
Check on their demos  and videos here.
Get your copy of 'The Ride' via Itunes, Amazon and all other major music stores.