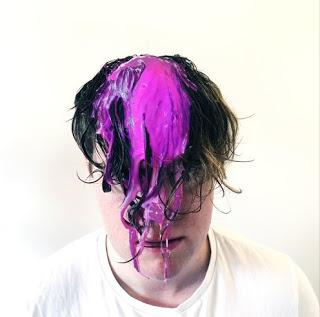 A simple kiss. It can be and mean so much: Tender and gentle, a sign of heartfelt affection, impulsive and passionate, a signal of mutual attraction, exhilarating and exciting, a cue for sensual sensation, invigorating and cordial, a way of rousing encouragement. In this very case 'A Kiss' is the smooth sonic smooch london-based indie artist Hoofa blows our way. It's one full of energy and spirit, both which we embrace with open arms (and open hearts). And for that reason it's a breathtaking performance we witness, melodious and keenly infectious alt-pop music at its finest (with a bitter-sweet narrative to match), as jauntily surging and shimmery, edgy and electrifying guitar licks accentuate confident and charismatic vocals (it's here that the foursome's latest single shines the brightest
–

courtesy of James Rooney and Paul Lynch). But let's not forget about the clever and catchy combination of bass and drums which makes this boldly buoyant song so easy to fall for, the former sonorously gripping in signature, the latter vivaciously driven and powerful, controlled and precisely deployed still. 
Admit it frankly now, ladies and lads, Hoofa's creative compositional kiss is one not to be missed. So simply don't and indulge in their promisingly vibrant, synth-sparkling debut single from friday  onwards.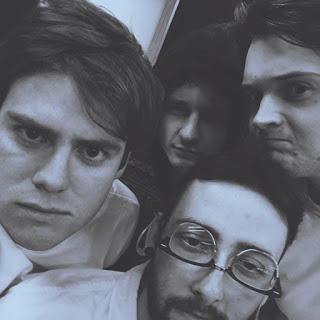 Reach out & listen to Hoofa on ...
.. twitter ...
.. facebook ...
.. their official website ...
.. soundclound ...