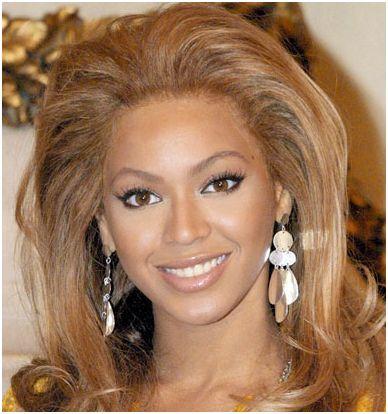 Beyonce Knowles, the well-known American singer, actress, dancer, choreographer and businesswoman, who gave birth to a daughter named Blue Ivy Carter on January 7th, 2012, says she is careful about what she does in her career so that she can be a good example to her daughter.
The Dangerously in Love singer married rapper Jay-Z on April 4th, 2008 and at the 2011 MTV Video Music Awards, she announced that she and her hubby Jay-Z were expecting their first child.
Knowles gave birth to a daughter on January 7th, 2012. They named her Blue Ivy Carter. "I'm controlling my content, controlling my brand and archiving it for my daughter and making sure she has it and she respects it, but there's not enough of us that become moguls," Beyonce was quoted as saying by the sun.co.uk.