We all have a sweet tooth, especially when it comes to dieting, and sugary foods have to be cut back. However, what if you could find recipes that satisfied your sweet tooth without breaking your diet or healthy lifestyle? There are options out there when you know where to look, such as this sinfully healthy blueberry-almond turtles recipe. Perfect as an after dinner dessert or anytime snack to quell those sweet tooth craves throughout the day.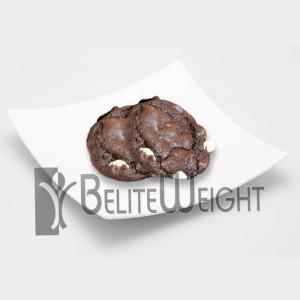 At only 104 calories and five grams of fat per turtle, this low fat dessert recipe calls for fresh blueberries, almonds, and just about ten to fifteen minutes of your time to make. You don't need to use the oven or stove either; these can be created by simply using the microwave and letting them sit in the fridge! They will definitely curb those bad-food cravings in the middle of the night.
Here are the ingredients you will need. This particular recipe will make approximately five turtles, so plan accordingly if you want to make more.
Seven tablespoons of bittersweet 60% cocoa chocolate chips
1/4 cups of dried blueberries, preferably wild
1/4 cups of almonds, sliced
And here are the easy to follow instructions on how to make these tasty turtle treats:
Place chocolate chips into a microwaveable bowl, such as glass, and let them melt in the microwave between 60 and 75 seconds or until they're well melted. Afterwards, stir in the wild blueberries and almonds until they're thoroughly mixed together.
Get a baking sheet and place parchment paper over it and drop five or six tablespoon-sized dollops of the chocolate mixture onto the parchment paper. Let the baking sheet chill in the fridge for about five to ten minutes or until the dollops have firmed and can be eaten. Serve and enjoy!
Recipe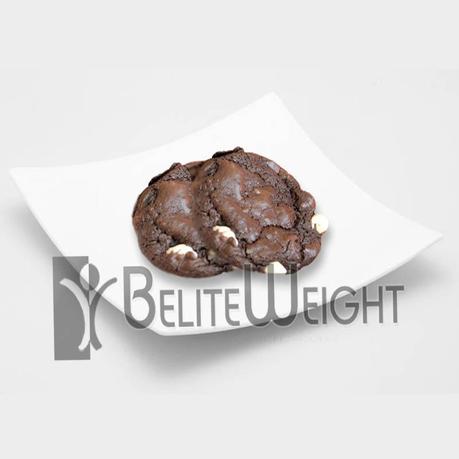 Recipe Name
Sinfully Healthy: Blueberry-Almond Turtles
2014-09-19 0H30M 0H30M Total Time 0H30M
no rating





Based on 0 Review(s)