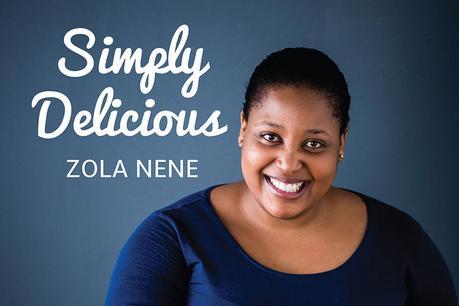 'Food has always been a huge part of my life; important occasions were always marked with a feast of some sort...' this book chronicles my food journey thus far - how it started and what has shaped me into the chef I am today.'
Extracted from Simply Delicious by Zola Nene (Struik Lifestyle)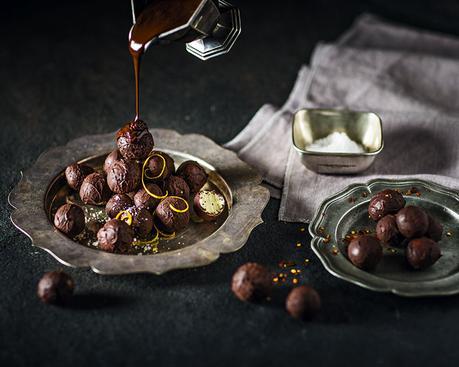 Simply Delicious is Zola's incredible life journey and her culinary career told through beautiful mouthwatering recipes. Her food philosophy is a simple one - she believes cooking is for everyone and this book has easy-to-follow instructions that anyone can reproduce.
Praise for Simply Delicious:
'We love everything about Zola, and her beautiful cookery book - which caters for any level of expertise - doesn't disappoint.' - Good Housekeeping

'You'll find lots of inspiration in these pages and plenty of old favourites that have been given a new spin....Her [Zola] passion for her craft shines through on every page, making this a gem of a cookbook.' - YOU"

'Easy-to-follow recipes for delicious meals.' - Sowetan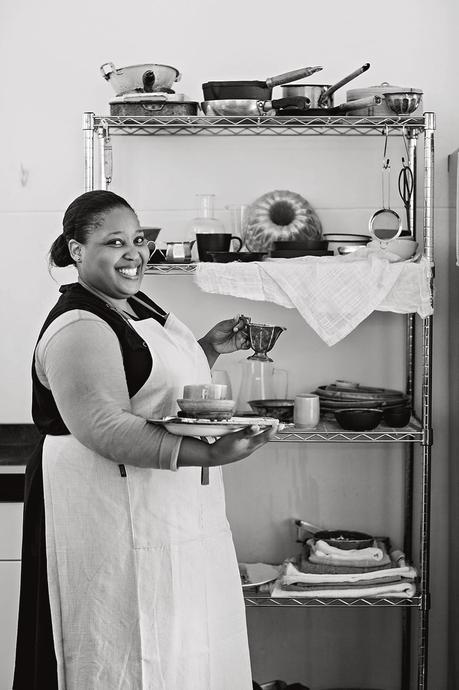 Zola Nene is South Africa's resident chef on Expresso Morning Show on television's SABC 3 channel.
She has worked in the UK as a commis entremetier, chef de partie and patissier. On her return to South Africa she studied at the Institute of Culinary Arts in Stellenbosch where she worked with Margot Janse of LQF and Chris Erasmus of Pierneef at la Motte. She was appointed catering manager for a large catering company in Johannesburg and in 210 returned to Cape Town for the job of foodstylist for SABC 3 before becoming their resident chef.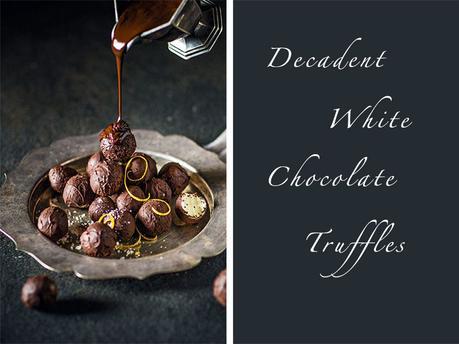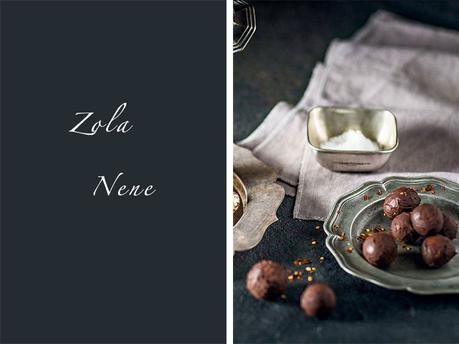 Zola leads us through her recipes with Nostalgic nibbles from her childhood , her favourite meals during her Scholar Days, Travel Inspired eats from her years as a chef in the UK as well as tricks of the trade. Some of her South African recipes have a delightful twist - Mealie Pot Breads with Curry Butter, Amagwinya , Pap Lasagne and a Milk Tart Swiss Roll, to name a few. There are plenty of no fuss easy to make meat, fish and chicken recipes , as well as a chapter on more challenging recipes. My personal favourite sweet treats in this book are Honeycomb Cream Pancakes, Parmesan Shortbread, Blueberry Ripple Baked Cheesecake, Chocolate Amarula Tart, and Decadent White Chocolate Truffles.
The book is full of beautiful images with anecdotes from Zola about the inspiration behind each recipe, and will be a fabulous addition to your kitchen.
Zola has kindly shared this Decadent White Chocolate Truffle recipe with us.
Photographs © Penguin Random House South Africa (Pty) Ltd / Dawie Verwey
Where to get it :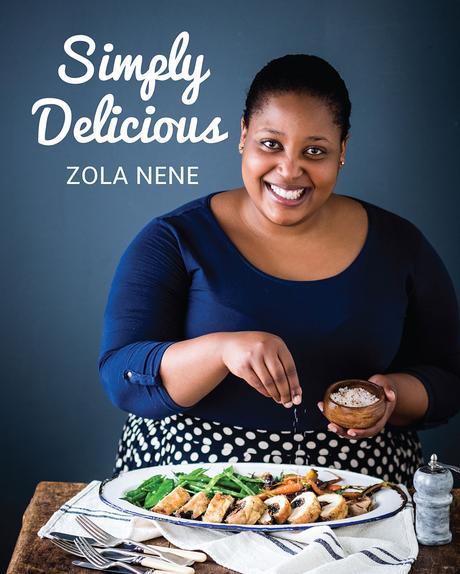 Author:
Zola Nene
Title : Simply Delicious
ISBN : 9781432304874
Available at all good bookstores in South Africa
On line at : takealot.com loot.co.za and Exclusive Books
Also available on Kindle at Amazon.com
Published by Struik Lifestyle (An imprint of Penguin Random House)
Decadent White Chocolate Truffles