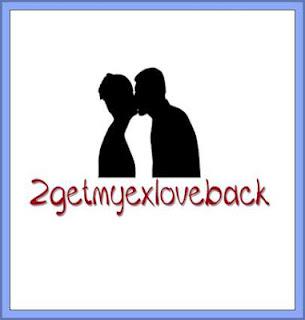 I want my baby back
So do you thinkgetting your ex back will make you feel better? Well let see…
Getting your ex back
requires plenty of trust and confidence
asyour relationship has already failed in the past.
 Before you go thisroute, you need to
be clear in your mind
why you are
interested in a reunion
.
What is your reasonfor wanting him/her back?Here are a few greattips for you to abide by when it comes to getting your ex back:
For starter I suggest you take a self-inventory
You should have a proper understanding of what mistakes you committed in the first place.
Tell your ex that you have improved yourself and are not going to commit the same mistakes this time around.  Please be honest.
Add some romance because there is no substitute for romance.
Forget about the past.  . When you think about the past, you are going to create a mental block and that is not good for any relationship.


Try to come up with some fresh ideas that can give your relationship a completely new meaning.
Don't give up
Evaluate everything in order to make it simple.
Pleasebe aware when it comes to getting your ex back you must be sincere. Do not playgames or you will lose your ex love forever. You don't want that do you?