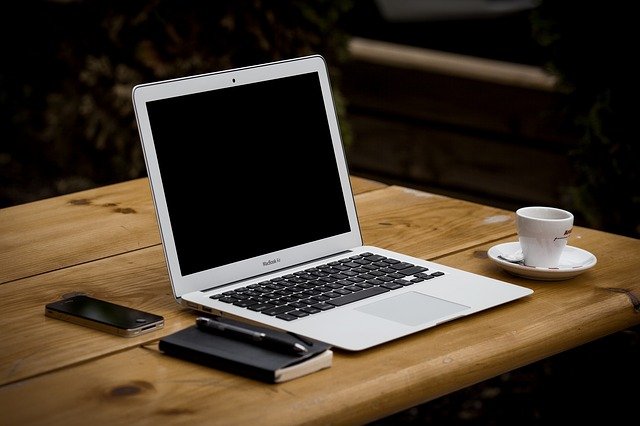 When you work from home or have your own business it's easy to get distracted and waste precious time, sometimes without even realizing it.
Being more productive is about being more focused.
I've read a lot of books on productivity and tried a lot of things, but this is what has always worked best for me (and my clients):
Know where you want to go: Having clear goals and knowing the tasks you need to complete to get there will help you focus on what matters most. Write 3 things you want to accomplish today, this week and this year.
Make a to do list that will get you there: Break everything down into very small steps that will be easy to accomplish. This will help you avoid overwhelm and build a feeling of success as you check them off your list.
Choose no more than 3 areas at a time to focus on: Your brain is wired to think in threes and limiting the number of tasks will provide greater focus.
Every morning choose 3 priority action steps to complete that day: Make a real commitment to getting them done. Once they are, you can always do more if you have time.
When complete choose 3 more: Continue this process indefinitely and you will see your goals come to life.
If you would like the support of a Professional Business Coach through this process or in other areas as you build a business or coaching practice, contact me to learn more about how we could work together.
You may also like:
How to Create an Environment that Supports Success
Successful Startups: Building a Solid Foundation for Your New Business
by